Nursing Baccalaureate Program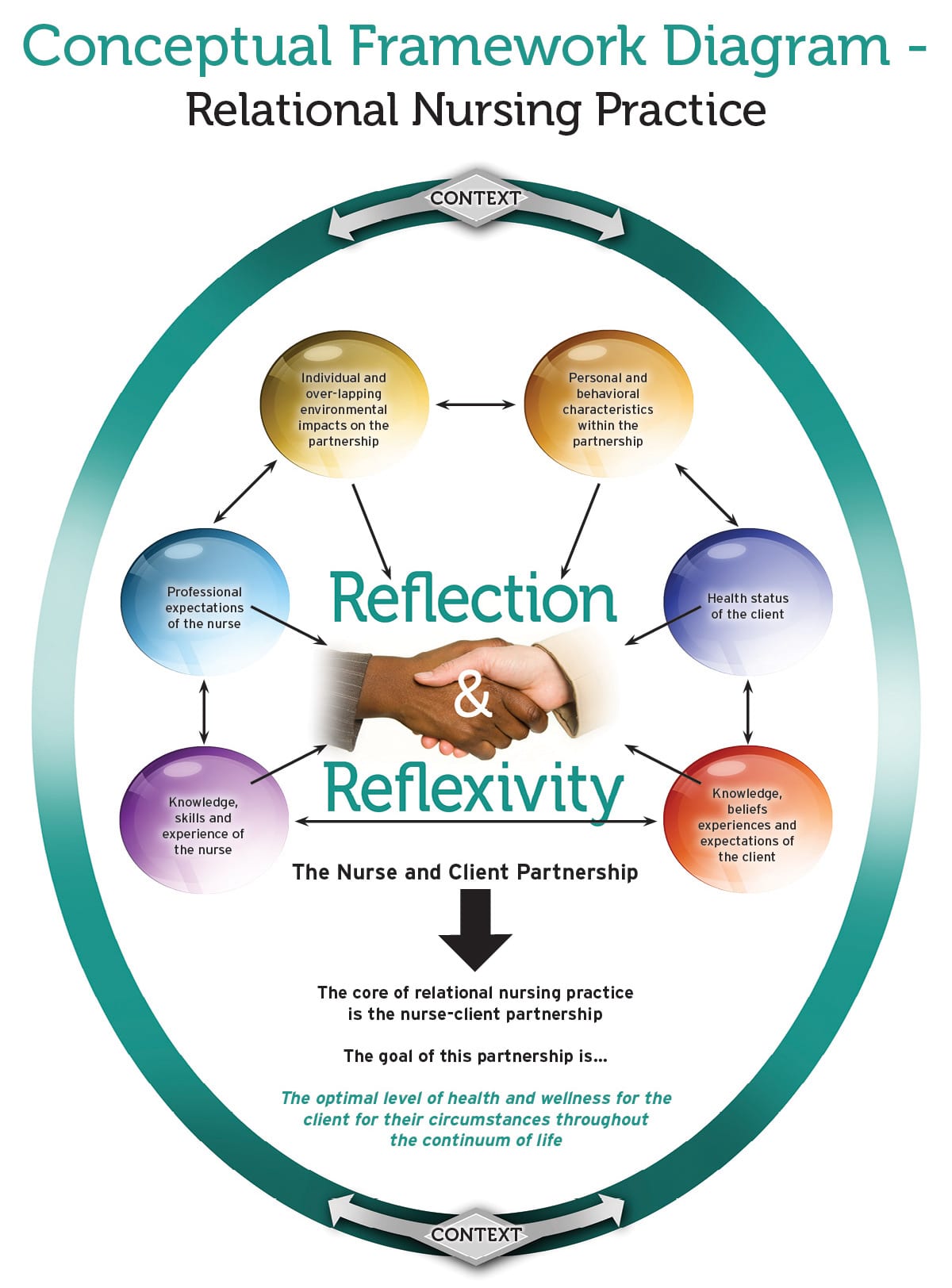 The Red River College Polytechnic Nursing Baccalaureate program prepares graduates to practice nursing as knowledgeable, competent and caring health professionals and contribute to society as learned, innovative and thinking citizens. We believe that the essence of nursing is relational practice and our conceptual framework highlights this theory.
The Nursing Baccalaureate program offers classroom, online, lab, hospital, and community-based learning experiences.