Gear up for Commuter Challenge 2022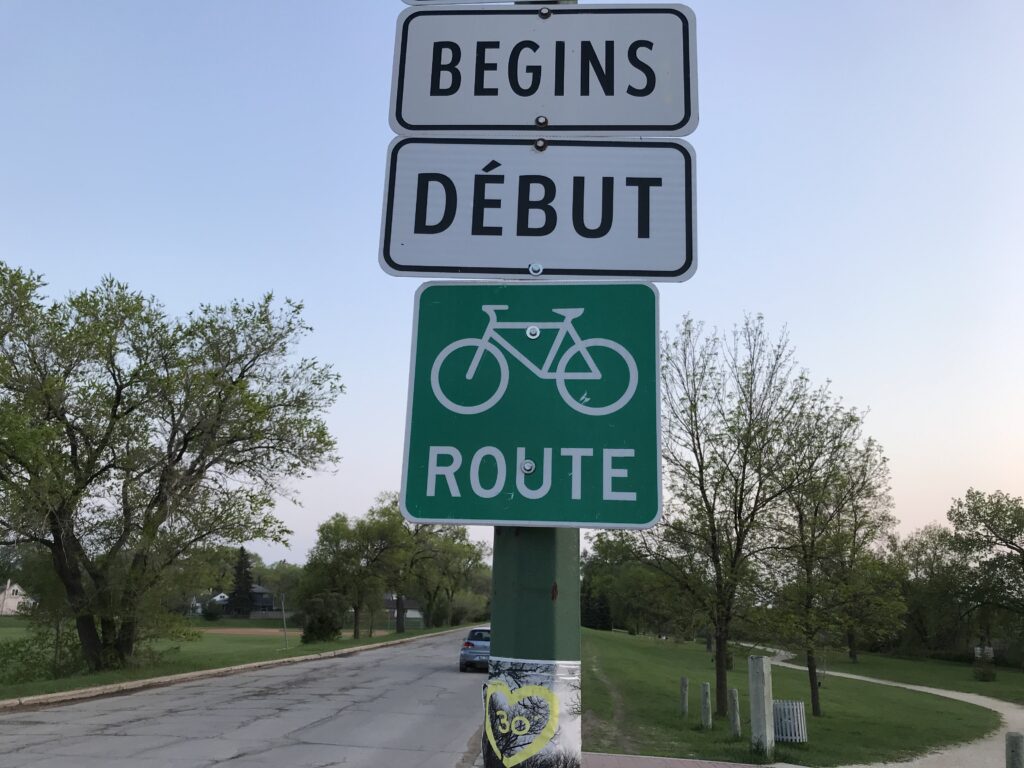 Now that spring is finally (!) here, it's time for the Commuter Challenge.  The Commuter Challenge is a friendly workplace competition to encourage active and sustainable ways to travel.  From June 5 to June 11, join the challenge and celebrate all the sustainable ways to get around – walk, bike, wheel, rollerblade, take transit, carpool, telecommute – whether it's for work or for play.  It's a great way to get outside, get active, reduce greenhouse gas emissions, and you can even win some great prizes! Here's how you can participate.
Register for the Commuter Challenge using the RRC Polytech link.  Log your kilometers travelled and see how much our actions can add up.  All trips can be counted, whether it's a walk around the neighbourhood, biking to the park or telecommuting to work.  The Green Action Centre has lined up some amazing prizes for participants.
Play RRC Polytech Commuter Challenge Wordle!  We have a top secret five letter word, and there are five activities in the table below.  For each activity you complete, send us a photo (email sustainability@rrc.ca or Instagram @rrcgoesgreen) and we'll send you one letter from the word. If you guess the word correctly by 4:00 pm on Friday June 10, you'll be entered to win a $100 gift card from Le Marche St Norbert Farmers' Market, or a local market of your choice.  There's also a participation prize – for each activity completed, you will be entered to win a $50 gift card.  We'll share photos and stories on Instagram and Facebook. The contest is open to RRC Polytech staff and faculty.
| | | | | |
| --- | --- | --- | --- | --- |
| | | RRC Polytech Wordle | | |
| Get outside and identify 3 plants or trees | Get active during your lunch break | Walk, bike, wheel, bus, carpool your commute, or visit our Bike to Work Day pit stop | Visit your favourite park | Get outside with a friend, colleague or pet |
This year Bike Week is the same week, so there are lots of opportunities to get your Commuter Challenge kms.  Monday June 6 is Bike to Work Day and the RRC Polytech pit stop is returning new and improved! This year, we are partnering with Assiniboine Park Conservancy on a pit stop on the north side of the Assiniboine Park footbridge on Portage Avenue at Overdale Street (across from Sargent Sundae). Come visit us on June 6 and enjoy some treats, get your bike chain cleaned, get a RRC Polytech Wordle letter, and enter the prize draw. 
The recent sustainability survey showed that sustainable transportation is important to staff and students.  Whether you are biking to work, walking to the grocery store or carpooling with friends, choosing active and sustainable transportation can be rewarding for our health and our planet.  
See you at the Commuter Challenge!