Stay the Course Speaker Series: Dean Davis
Inspiring stories from RRC's Indigenous Alumni
How do successful people get to where they are? What did that journey look like? What did they learn and how did they stay the course? What does it mean to be an Indigenous student in post-secondary?
The Stay the Course speaker series is a hand from one generation to the next, hosted by Carla Kematch, Manager, Truth and Reconciliation and Community & Engagement. Every month, incredible RRC Indigenous Alumni share their experiences on their journey to success. Advancing Indigenous achievement at RRC means listening to Indigenous stories. This is just one of the many ways we can embed the efforts of Truth and Reconciliation in our daily lives.
Dean Davis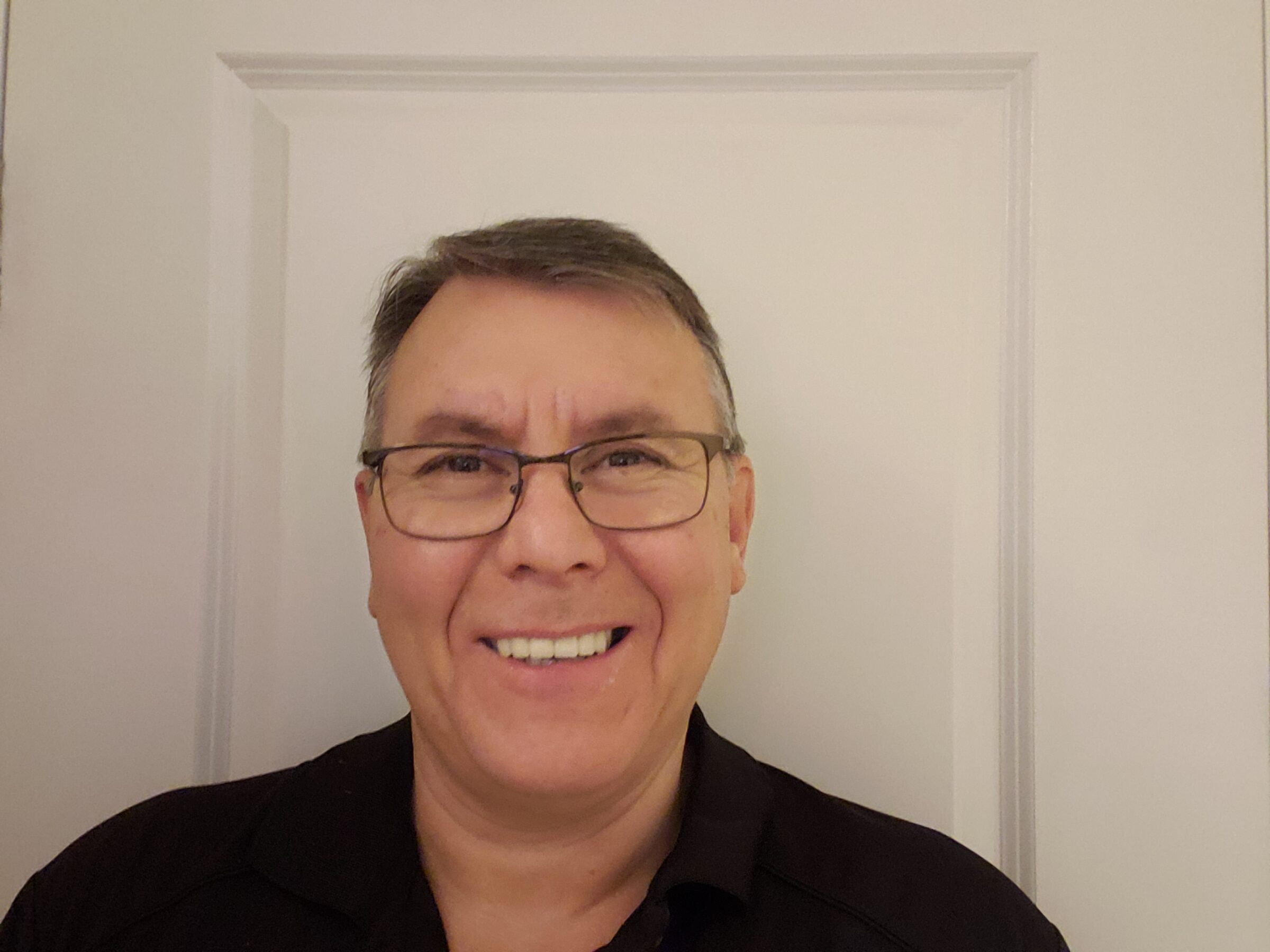 Dean Davis is Indigenous from Ebb and Flow First Nation who has worked in Winnipeg as a technologist in many industries over the past 30 years. These industries include Repair/Calibration Services, Telecom, Medical Devices and the latest Aerospace which he hopes to be the last. He is a graduate of a two-year engineering technology program at Red River College.
His education and work experience has developed him into a Configuration Control Specialist in the Helicopter Division at Standard Aero.