Faculty and Staff
Our faculty and staff bring with them a wealth of experience and knowledge.
A large number of our staff and faculty have graduated from the Business Information Technology program (formerly known both Computer Analyst/Programmer and Information Systems Technology) and care deeply about the quality of education that our programs deliver.
We strive to uphold Red River College Polytechnic's values, as a learner-centred institution, being respectful in all interactions, fostering inclusiveness, conducting ourselves with integrity, operating sustainably, and giving back to the community.
Legend
IBIT = Introduction to Business Information Technology
BIT = Business Information Technology
BTM = Business Technology Management
INF = Information Security
DSM = Data Science and Machine Learning
List of Faculty and Staff
NOTE:
To contact faculty or staff, please refer to the
staff directory
and email us using your RRC Polytech account.
RACHELL ACEBO
Administrative Assistant
Programs: BTM, BIT, IBIT, INF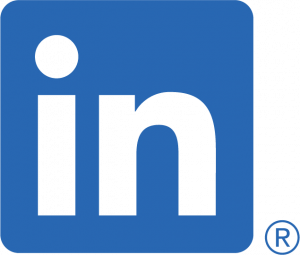 GEORGE ALLEN
Instructor
Areas of expertise: Business Law, Business Management
Programs: BTM, BIT, IBIT, IS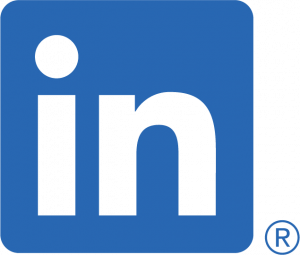 DAMIEN ALTENBURG
Instructor
Areas of expertise: Programming, Web Development
Programs: BIT


CHINEDU AMAKOM
Instructor
Areas of expertise: Programming, Web Development, Business Computing
Programs: BTM, BIT, DSM


ROBERTA ANDERSON
Instructor
Areas of expertise: Professional Development, Communications
Programs: BIT, IBIT, BTM, INF, DSM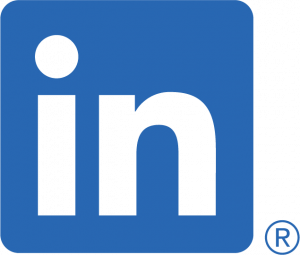 NOLA ANDREWS
Instructor
Areas of expertise: Server Administration, Network Computing, Network Security
Programs: BIT


MICHAEL ARNOLD
Instructor
Areas of expertise: Project Management, Mathematics, Business, Communications
Programs: BIT, IBIT, BTM


ANDREA ARDILES
Educational Technologist
Programs: BIT, IBIT, BTM, INF, DSM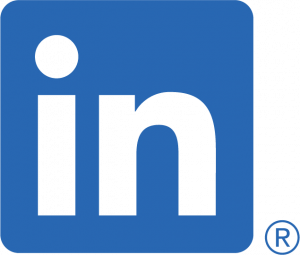 JONATHAN BAILEY
Instructor
Areas of expertise: Professional Development, Communications
Programs: BIT, IBIT, BTM, INF, DSM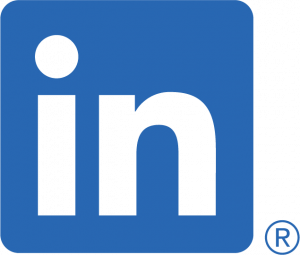 ERNST BERGEN
Instructor
Areas of expertise: Programming, Python, Linux
Programs: BTM, BIT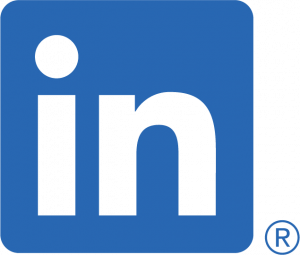 MARNIE BOULET
Academic Coordinator, International & Domestic Academic Partnership
Programs: BIT, IBIT, BTM, INF, DSM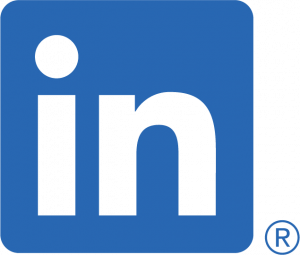 TARA BROWN
Instructor
Areas of expertise: Database Management Systems, Professional Development
Programs: BTM, BIT, INF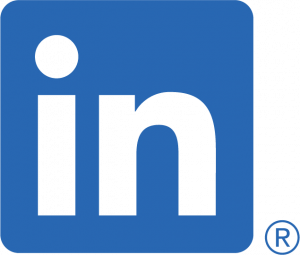 NICO CAI
Educational Assistant
Programs: BTM, BIT, IBIT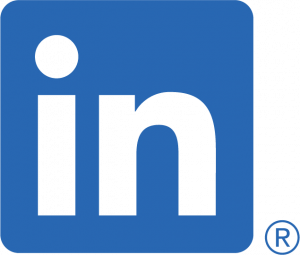 KEN CARPENTER
Instructor
Programs: BTM, BIT, IBIT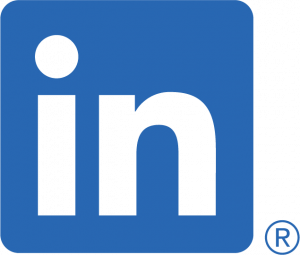 LISA CASE
Program Coodinator, BTM, InfoSec, DSML
Areas of expertise: Object Oriented Analysis and Design, Programming
Programs: BTM, INF, DSM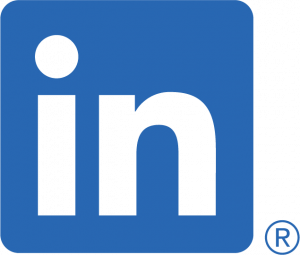 JOANNE CUTARAN
Administrative Assistant – ACE Project Space
Programs: BTM, BIT, IBIT, INF
LAURIE CUTRONE
Instructor
Areas of expertise: Programming
Programs: BIT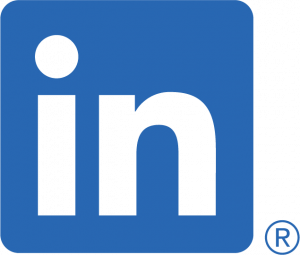 REYNARD DELA TORRE
Instructor
Areas of expertise: Web Development, Information Systems, Programming
Programs: BIT, IBIT


SHARMAIN DONOVAN
Instructor
Areas of expertise: Business Systems Testing and Design, Communications, Organizational Behaviour
Programs: BTM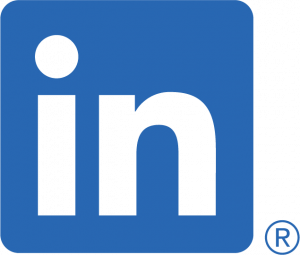 SERENE DESMOND
Instructor
Areas of expertise: Accounting
Programs: BTM, BIT, IBIT


GLENN DUKELOW
Instructor
Areas of expertise: Communications
Programs: BIT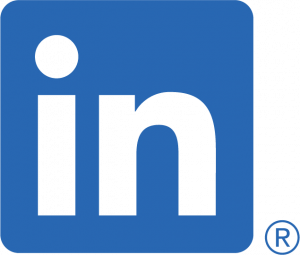 RALPH DUECK
ACE Project Space Coordinator
Areas of expertise: Project Management, Application Integration, Programming, Web Development
Programs: BTM, BIT, INF


PAWAN EARNEST
Educational Assistant 
Areas of expertise: Programming, Database Management Systems
Programs: BIT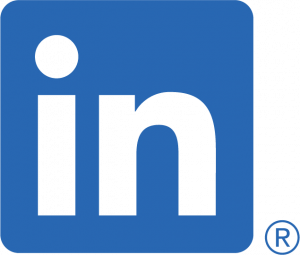 RAVNEET GILL
Instructor
Areas of expertise: Network Computing, Server Administration
Programs: BIT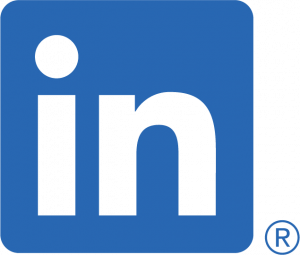 JODY GILLIS
Academic Coordinator, IBIT and BIT
Areas of expertise: Mobile Application Development, Web Development
Programs: BIT, IBIT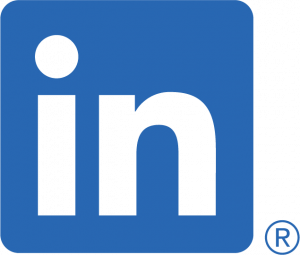 DAN GREENBERG
Instructor
Areas of expertise: Professional Development
Programs: BTM, BIT, INF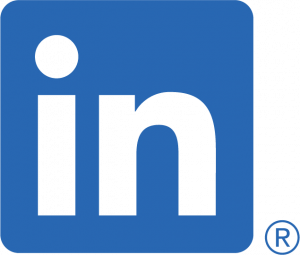 MIGUEL GUZMAN
Educational Assistant
Areas of expertise: Programming, Database Management Systems, Mathematics, Statistics
Programs: BTM, BIT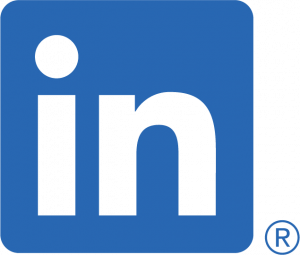 RAEANNE HEBERT
Instructor
Areas of expertise: Professional Development, Communications
Programs: BTM, BIT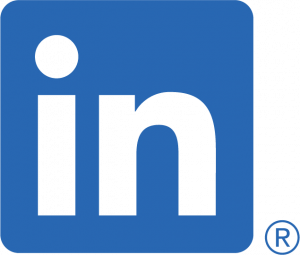 GAIL HORVATH
Program Manager
Areas of expertise: Professional Development, Business and Management, Communications
Programs: BTM, BIT, IBIT, INF, DSM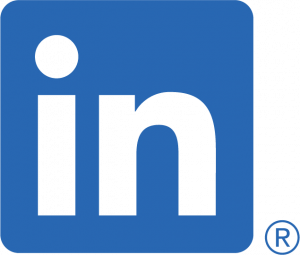 BUCK HOTHI
Instructor
Areas of expertise: Business Computing, Programming
Programs: BIT, IBIT


STEPHEN JAY
Instructor
Areas of expertise: Database Management Systems, Data Warehousing, Information Systems, Web and Network Security, Linux Scripting, Information Security
Programs: BIT, INF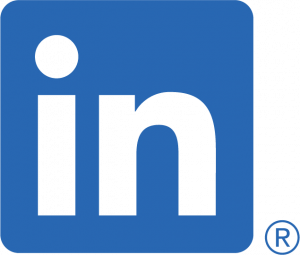 JASON JOHNSTON
Educational Assistant
Areas of expertise: Network Computing, System Administration
Programs: BIT, INF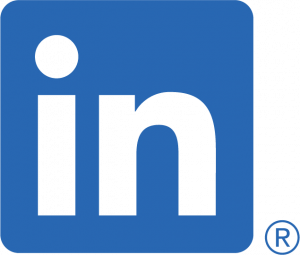 DAVID JONES
Instructor
Areas of expertise: Database Management, Programming
Programs: BTM, INF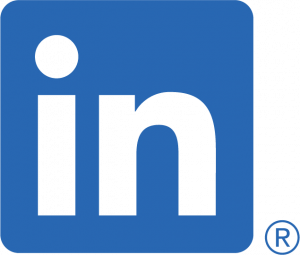 KAREN KABEL
Chair
Areas of expertise: Information Security, Security Management, Security Risk Management
Programs: BIT, BTM, IBIT, INF, DSM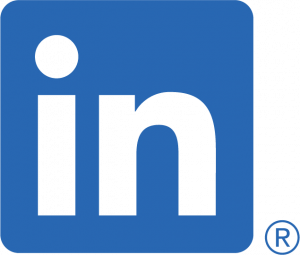 CRISTY KUBARA
Strategy Coordinator
Areas of expertise: Project Management, Change Management, Department Administration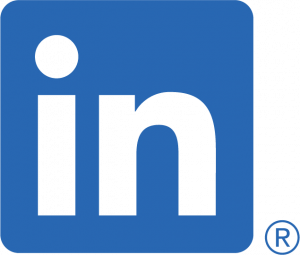 RAJBINDER KAUR
Educational Assistant
Programs: BTM, BIT, IBIT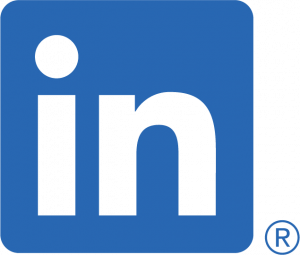 NAVJOT KAUR
Educational Assistant
Programs: BTM, BIT, IBIT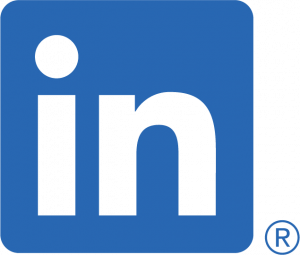 KATHARINE LANGILLE
Instructor
Areas of expertise: Professional Development, Communications
Programs: BTM, BIT, IBIT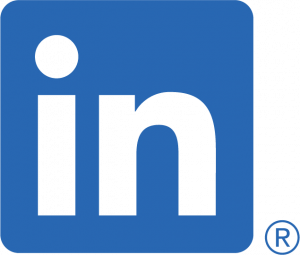 JEFFREY LANYON
Instructor
Areas of expertise: Cryptography, Mathematics
Programs: INF, DSM


RON LEPLA
Instructor
Areas of expertise: Security Management, Security Architecture
Programs: INF, DSM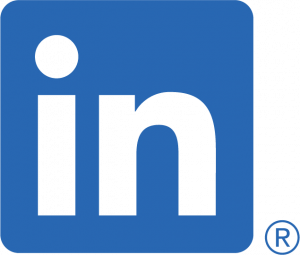 ZEUS MACASIEB
Instructor
Areas of expertise: Network Computing, Network Architecture, Server Administration
Programs: BTM, BIT


JOHNATHAN NIZIOL
Instructor
Areas of expertise: Mobile Application Development, Web Development
Programs: BIT, IBIT, BTM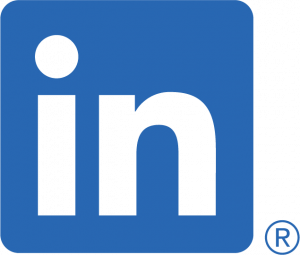 CHRISTOPHER PODOLSKY
Instructor
Areas of expertise: Information Systems, Programming
Programs: BIT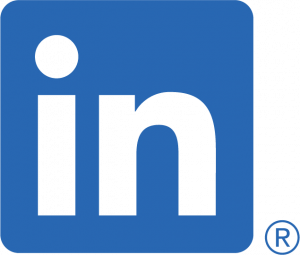 MIKE POITRAS
Instructor
Areas of expertise: Database Management Systems, Mathematics, Statistics
Programs: BIT, IBIT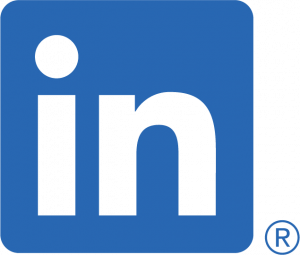 JEFF PRICE
Instructor
Areas of expertise: Network Computing, Server Administration, Information Security, Security Hardware
Programs: BIT, INF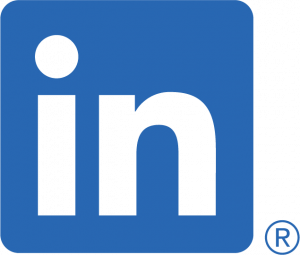 JAMES RUSSELL
Instructor
Areas of expertise: Networking
Programs: BTM, BIT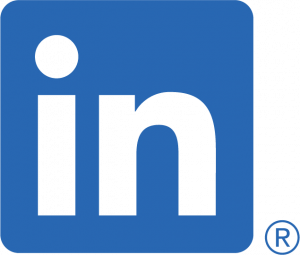 DAN SALTEL
Instructor
Areas of expertise: Professional Development, Communications
Programs: BTM, BIT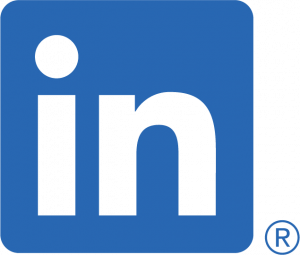 CAROLYN SCHMIDT
Instructor
Areas of expertise: Professional Development, Communications
Programs: BTM, BIT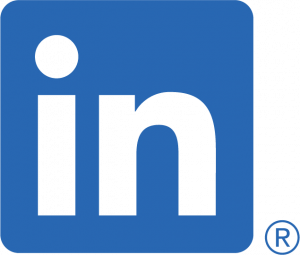 BEV SHAW
Instructor
Areas of expertise: Business Computing, Programming, Object Oriented / UML
Programs: BIT, IBIT


NAVNISH SIDHU
Instructor
Areas of expertise: Professional Development, Communications
Programs: BIT, IBIT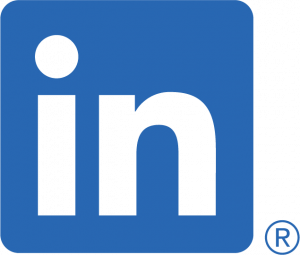 ALAN SIMPSON
Instructor
Areas of expertise: Web Development
Programs: BTM, BIT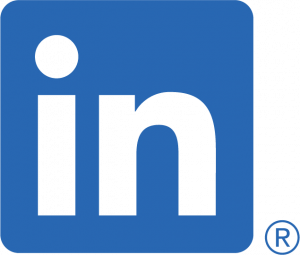 LEESA K SYLVESTRE
Instructor
Areas of expertise: Accounting, Business Issues, Business Computing
Programs: BIT, IBIT


VICTOR SZE
Instructor
Areas of expertise: Accounting
Programs: BTM, BIT, IBIT


NEIL TURNER
Educational Assistant 
Areas of expertise: Programming
Programs: BIT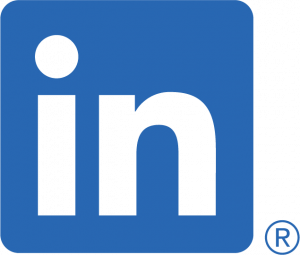 BENI VAND
Instructor
Areas of expertise: Business Law, Finance, Mathematics, Statistics, Data Science
Programs: BTM, BIT, DSM


BRAD VINCELETTE
Instructor
Areas of expertise: Information Systems, Python
Programs: BTM, BIT, IBIT, DSM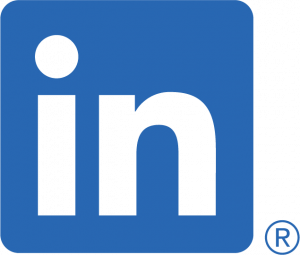 SCOTT WACHAL
Instructor
Areas of expertise: Programming, Web Development, Database Management Systems
Programs: BTM, BIT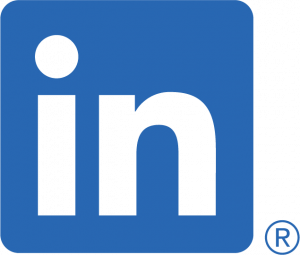 DERON WARKENTIN
Educational Assistant 
Areas of expertise: Programming, Web Development
Programs: BIT


DANIEL WATERS
Instructor
Areas of expertise: Business Law, Organizational Behaviour
Programs: BTM, BIT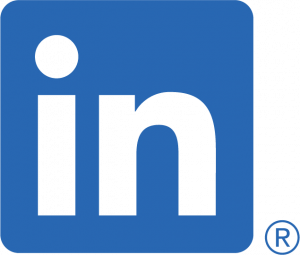 BRENDAN WEIMER
Instructor
Areas of expertise: Programming, Web Development
Programs: BTM, BIT, IBIT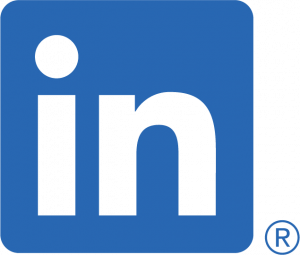 KIT WILSON
Instructor
Areas of expertise: Business and Management, Business Issues, Management Information Systems
Programs: BTM, BIT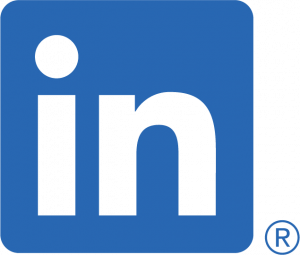 ANDREW XIA
Educational Assistant
Programs: BTM, BIT, IBIT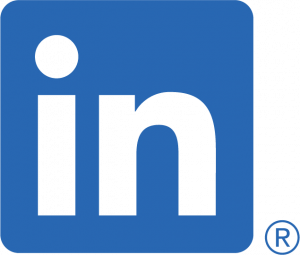 JON ZIPRICK
Instructor
Areas of expertise: Programming, Machine Learning, Quantum Computing, Numerical Methods, Research
Programs: BTM, BIT, IBIT, DSM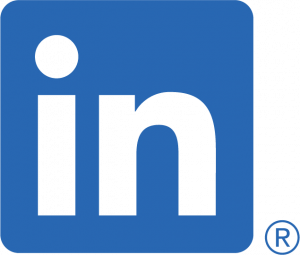 GWENDOLYN ZWAAGSTRA
Instructor
Areas of expertise: Communications, Professional Development
Programs: BTM, BIT, IBIT, IS