Your Future Awaits
Prepare for the future of work and join the growing community of recent RRC Polytech grads that enjoy a 95% employment rate and average salary of $51K. Beat the rush and apply or register today for your program of choice to guarantee your spot.
Why RRC Polytech?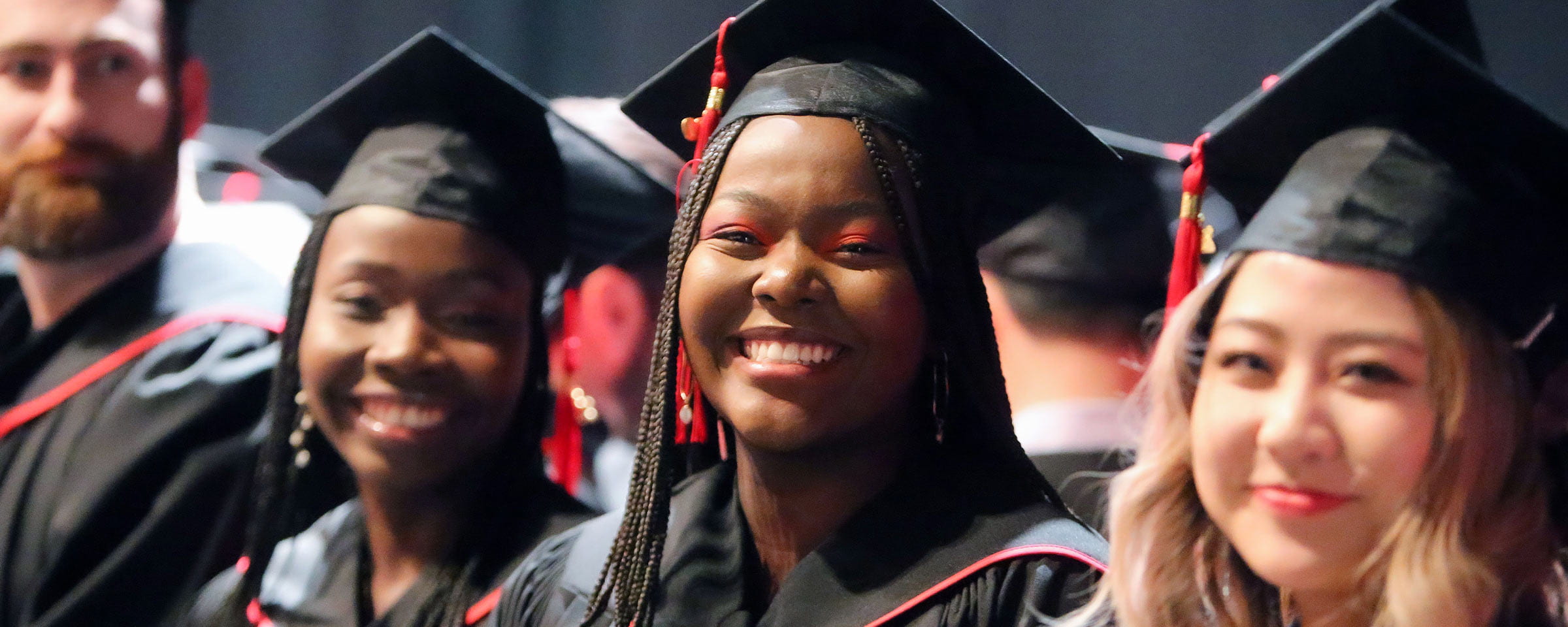 96% Grad Satisfaction
An RRC Polytech program is more than just a journey to graduation. We're also here to give you the tools you need to succeed in your career.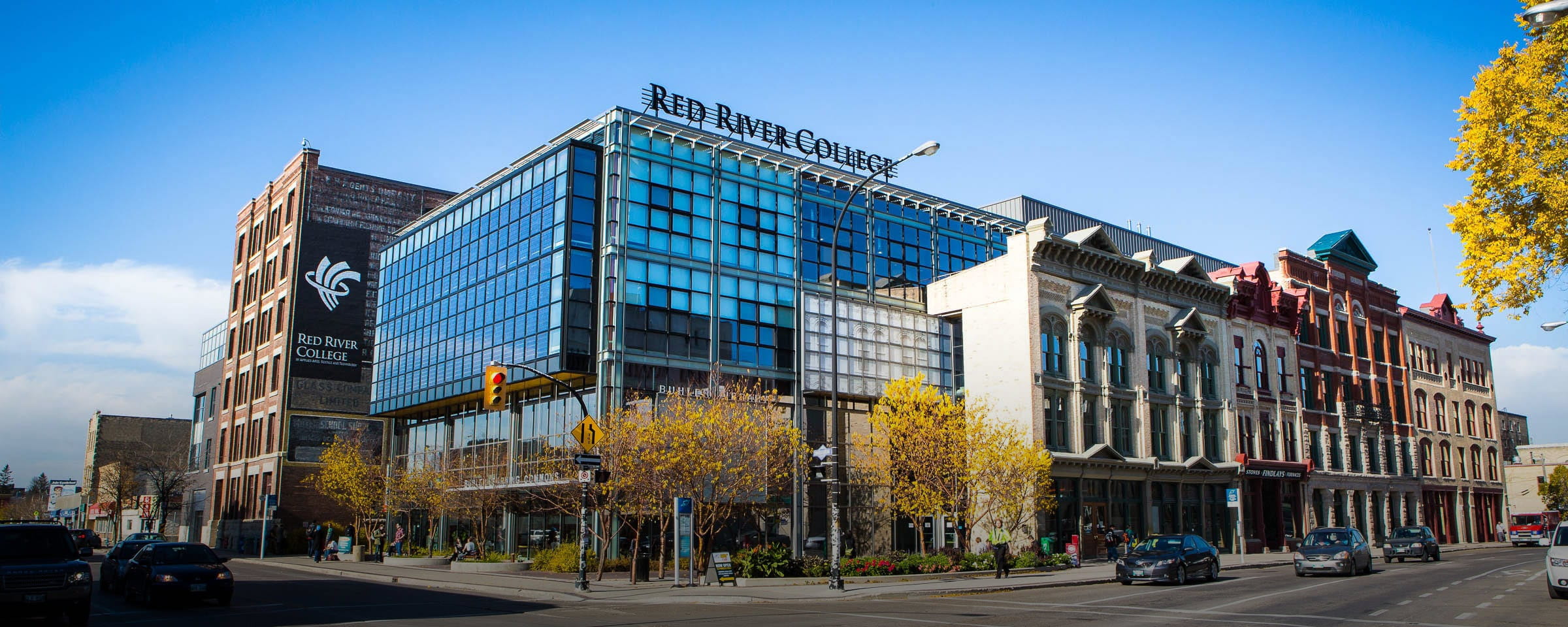 We're a Polytechnic
RRC Polytech combines deep, specialized study with valuable hands-on training to put you ahead of the competition.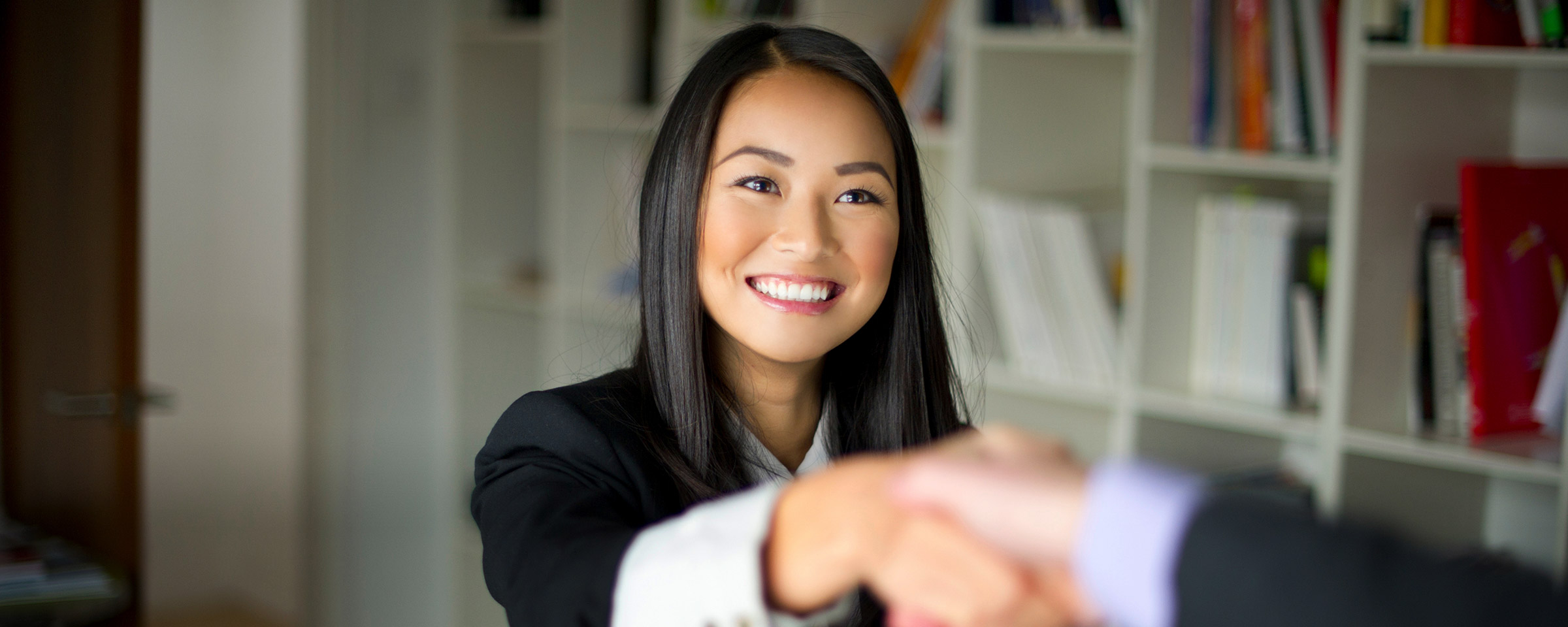 Employer Driven
RRC Polytech instructors have direct experience in the subjects they teach, and programs are planned alongside employers and industry contacts.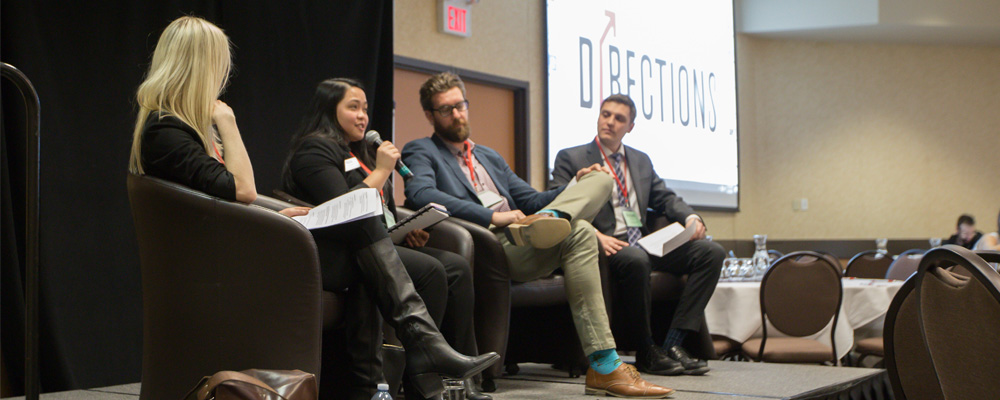 Industry Connections
At RRC Polytech, you'll learn using the same equipment and technology found in industry, giving you a competitive edge before you enter the workforce.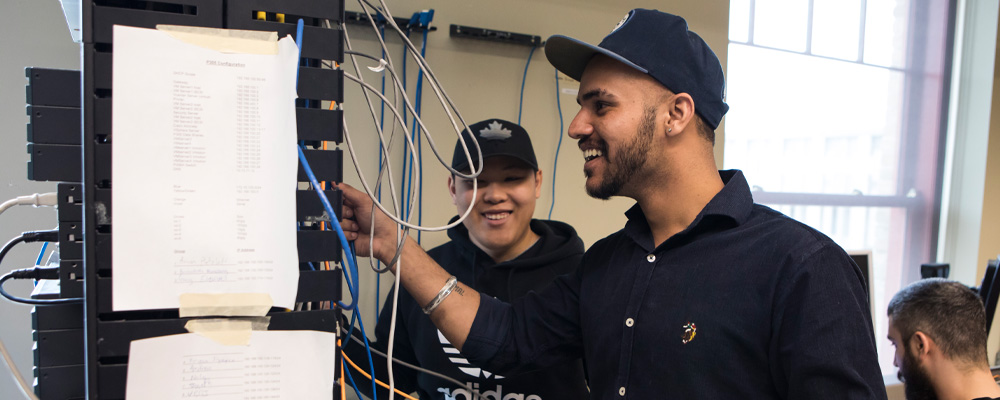 Hands-on Learning
Our students don't sit in lecture theatres all day. Our practicum-based programming gives you the chance to learn through experience.

Career-Ready Grads
Through work-integrated learning opportunities, students often meet their future employer before graduating.
How to Enrol
Full-time and part-time programs have different enrolment processes. However, have these five simple steps in mind for enrolment success.
Choose your program/course
From Business Administration to Civil Engineering Technology, Health Care Aide to Supply Chain Management, RRC Polytech has the program for you. Choose from more than 200 programs and 500 courses, including micro-credentials.
Check requirements and prerequisites
Using the online catalogue, you'll be able to check all admission requirements of full-time programs, or course prerequisites if you're registering for a part-time program.
Enrol online
When you're ready to enrol, you can either submit an application (for full-time and select part-time programs) or go through the quick registration process (for most part-time programs).
Pay your fees
You can pay fees online or through alternate methods, including mail and in-person. Your online account will indicate when and how you should pay.
Welcome to RRC Polytech!
Congratulations, you've been accepted to RRC Polytech! Make sure you stay informed about your program/course start date, and don't forget to check your email for any updates. We're glad to have you here!
Now that you know the overall enrolment process, it's time to take your education to the next level with a credential from RRC Polytech. Choose the type of program you're interested in – full-time or part-time – and take the next step towards your career success.
Full-time Program
When you're ready to apply, create an online account and submit your application. Make sure you meet the program admission requirements before submitting your application.
Part-time Program
Check out RRC Polytech's online Catalogue to explore our different part-time offerings. Register for program courses using the shopping cart experience – it's quick and easy!