Riipen
Work with students on real projects that support your business needs through Riipen.
Riipen in-class projects or virtual internships
Red River College Polytechnic is proud to be partnering with Riipen to help organizations of all sizes connect with students on short-term projects and virtual internships. Through Riipen, employers have the opportunity to more easily find and connect with our talented students.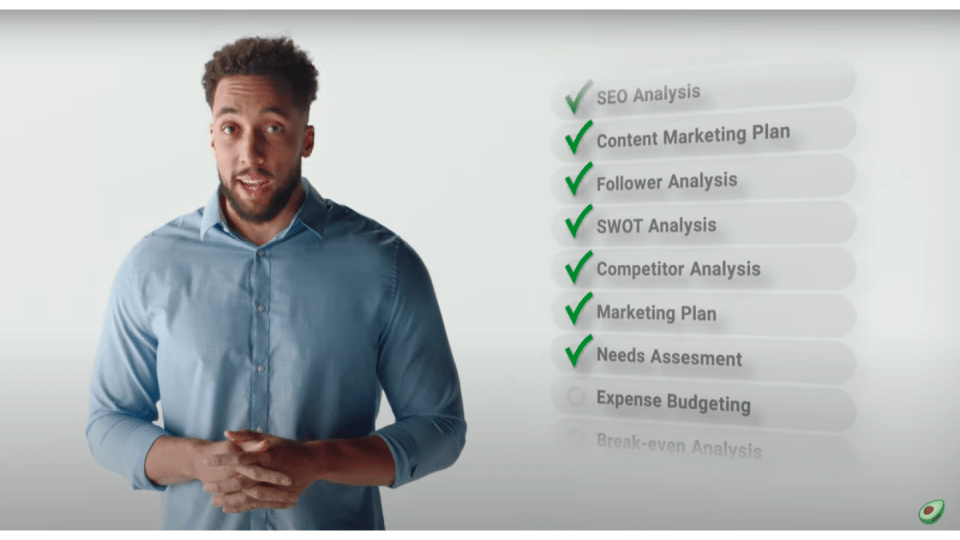 How do I get involved?
In-class projects allow you to connect with one of our educators to embed your project into the students' curriculum. Become the real-life case study for students in the classroom. Virtual internships are similar to in-person internships, except they are project based with a clear outcome and are primarily done online.
Projects can take any form, from case studies and market research to data analytics or software development. Projects can be delivered to you as presentations, policy papers, an advertisement campaign, or can be run as a pitch competition, hackathon, and anything in between.
How do I get started?
Employers in our network have free access to Red River College Polytechnic's portal on Riipen.
Step 1
Create an account on Riipen through RRC Polytech's portal.
Step 2
Post an in-class project, virtual internship or extra-curricular challenge for students.
Step 3
Connect with one or more teams of students who will work on your projects.
Step 4
Give feedback to students, receive their insights and build a talent pool of students for future roles at your company.
For more information, visit Riipen or email Career Services.
Level UP
Accelerate growth with the help of bright scholars.
Solve your business challenges in the form of fully-subsidized, short-term, on-demand Level UP projects online, in collaboration with top student talent from across Canada.
Introducing a new way to grow your business
Easy Project Setup
Access our template library for inspiration or browse to see what other employers are looking for. We make it easy for you to convert your business challenge into off-the-shelf 80-hour projects.
Access Top Talent
Get access to a quality network of the top talent at leading Canadian universities and colleges. Work on unlimited online or hybrid project(s) with students across the country or locally.
Effortless Compensation
Your student collaborator will receive a $1,400 stipend for each project completed, paid directly through Riipen. All you have to do is mark the project complete!
Match, stay organized, and give feedback in one place
We want to make working with student talent more accessible to employers.
Define Your Business Goals
Turn your business challenges into fully-scoped projects with defined deliverables.
Signal Boost to Schools Across Canada
Reach a comprehensive pool of talent with the right domain expertise and potentially find your next hire!
Browse and Match with Talent
Explore profiles to match with enterprising student talent from a wide variety of disciplines and schools with knowledge from the forefront of their areas of study to give your business an edge.
Tracking and Reminders
Track project progress and get reminders on major project milestones through the Level UP portal.
Collaborate from Anywhere
Struggling with a lack of local talent? All Level UP projects can be completed 100% remotely.
Evaluate and Hire Talent
Get exclusive access to work with and evaluate the skills and ingenuity of the next generation workforce from top institutions.
No Contracts Required
Riipen handles all wage subsidy and payment logistics so employers can focus on their projects.
Simple, Straightforward Eligibility
Most Canadian employers are already eligible to participate in Level UP.
You must meet all of the following:
Be a registered Canadian small business or non-profit organization; and
have a business challenge in mind that will be converted into an 80-hour project with defined scope of work; and
don't need prior experience working with students, but must have capacity to spend time with the students – educating them on business challenges or opportunities and answering questions to complete the project.
How do I get started?
Step 1
Sign up or log into your Riipen account through Level UP.
Step 2
Create and submit your Level UP project for review by Riipen's Level UP team.
Step 3
Select the student or team you'd like to work with.
Step 4
Provide ongoing support and mentorship to students throughout the project.
For more information, visit Level UP or email Career Services.