Diversity Ambassador Reflection: Linh Le
The first time I attended GO( Get Orientated) Sessions, I met Duy Thanh Ngo who is the Diversity Ambassador at Notre Dame Campus at that time. I got a chance to talk to him during piazza break and listened to him sharing the experience of being a Diversity ambassador at Red River College. That is how I know about the position and develop my interest in it.
As an international student who has been living in Winnipeg, Canada for more than three years , I understand how challenging to live and study in a different country as well as what type of opportunity come along with it. I passionate about helping people, therefore, I would like to use my knowledge about Canada under an international student's perspective, my personal experiences and the skills that I have gained  to help out other people who are going through the same situations like me. I believe that being a Diversity Ambassador definitely will be a golden chance for me to share my stories, support others to feel connected to community as well as easily overcome difficulties. This also will be a good environment for me to learn more about other people who come from many different nations with different back ground as well as broaden my networking.
Being a Diversity Ambassador is one of the greatest journeys that I have completed so far in my life. I did lots of activities where I can both connect with so many new people from different countries and creating many joyful and meaningful memories. However, having the opportunities to learn a little bit of everything through each individual that I have met as well as improving my social skills through doing volunteer for RRC'events are the things that I feel grateful the most about this journey. Beside, seeing how I am significantly impacted and change into a better version of myself is an amazing experience.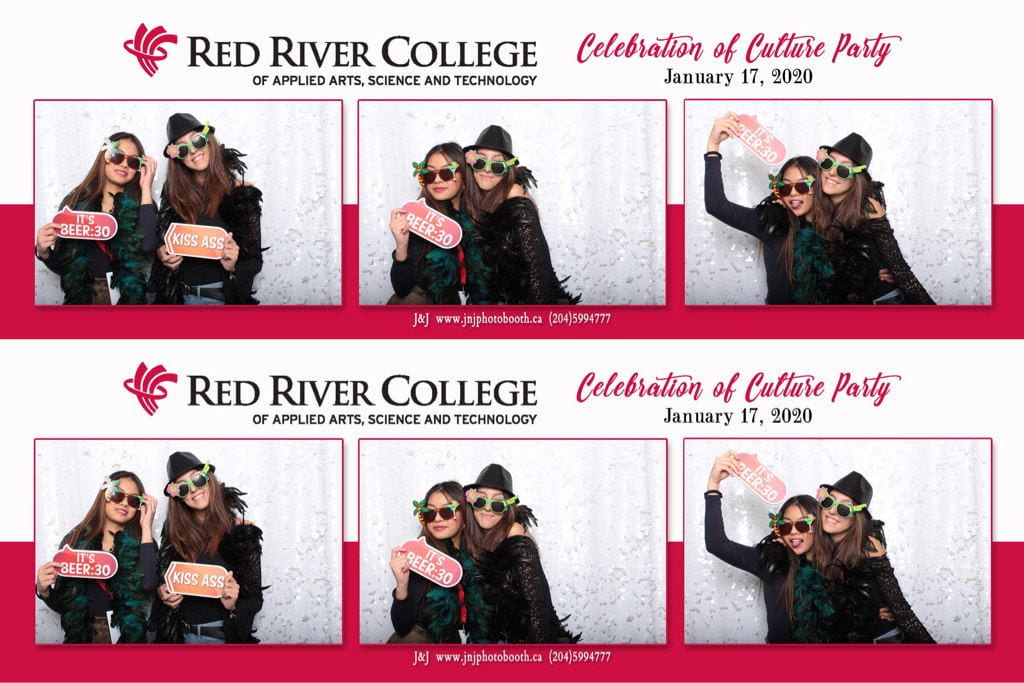 For instance, during the time I volunteered at RRC Connect, I met a lot of new international students from different nations like China, Vietnam, Brazil, India., etc. I told them about my stories of living in Canada as well as my experience of being a student at RRC. In exchange, I have the chance to listen to their stories. Their stories amaze me and at some points, changing my perspectives. I learned that I have the privilege of learning English, getting familiar with the culture in a different environment since I came here to study in high school while most of them come straight from their own homelands. I did not really understand that is a privilege given to me until I had  conversations with them. I have had the advantage of having time to get myself be familiar with the culture, people and language while they have to do the same thing but at the same time, they also have to study a heavy program of RRC. This even inspires me more  to help out as many international students as I can when I am a Diversity Ambassador.
Cultural Party is another event that I feel very glad that I decided to attend. I improved my social skills and communication skill by helping out and talking to a lot of people at the party. This is also a great opportunity for me to networking working and learning more about other cultures especially Indian Culture. A lot of students with their friends, RRC International Office staff with their families dressed up in their beautiful traditional customs. All the performances are amazing, a lot of laughter made the whole room full of happiness and positivity.  Watching so many people, regardless where they are from whether from Canada or the outside nations, they all smiled happily and dancing together. At that moment, I realize that diversity does not distant people but make each individual be more aware about the differences, respect them and connect to each other even closer.
Based on all the positive experiences that I have gained, I highly recommend students to become Diversity Ambassador. You learn so many things from being in the position like being responsible in balancing between your study schedule and your volunteer schedule, you will learn to work and cooperate effectively with other two Diversity Ambassadors from other campuses and with your coordinator as well. You have the privilege of having chances to network with RRC's staff and connecting with not only international students but domestic students at the college as well. This will be an unique feature that will help your resume to be outstanding in the future. More Importantly, you will have chance to improve your social skills which are needed in all jobs in workplace and witness how Diversity has positive impact on yourself and how you can make other people's lives become easier and better.
Would you like to be one of our 2020-2021 Diversity Ambassadors? Apply online by Tuesday, May 19, 2020.