Manitoba Summer Camps
Red River College runs a variety of online summer camps for kids in Winnipeg and all across Manitoba that are fun and engaging while teaching lifelong skills.
Get Creative!
New, fully online summer camps centred on technology, art and creativity. These camps are run by live, local instructors who will keep your kids engaged for hours. Topics include 3D animation and modelling, digital art, photography, creative writing and story building, and designing and writing for social media.
These camps are for youth and teens aged 8-19 and run weekly in July and August.
Only 10-16 seats are available for each camp so register today!
All Online Camps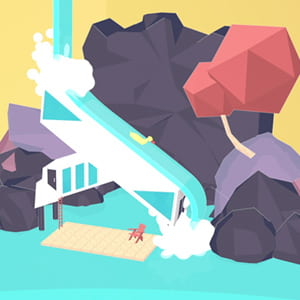 3D Animation + Imagination
Let your imagination run wild as you explore the exciting world of digital animation.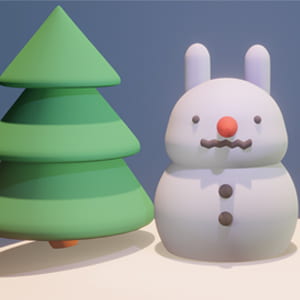 3D Modelling Magic
Create something that pops with this virtual camp designed to get you started in the exciting world of 3D modelling.
Be an #Influencer
Share your passions with the world and become the next great social media influencer on TikTok, YouTube, Instagram and beyond.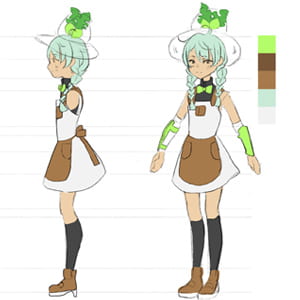 Creative Storybook Design
Let your creativity fly as you create your very own 10–12-page story and learn to narrate and illustrate the world you have built.
Future Authors
Take writing to the next level and prepare to have your own imaginative poem or short story published for all to see.
Picture-Perfect Pet Portraits
Make your little critters into the stars that you know they are while sharpening your photography skills.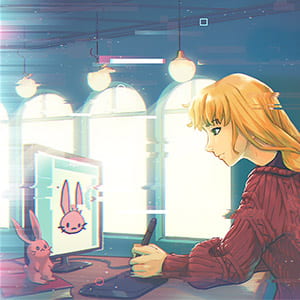 Queer Coded
Calling all rainbow gamers! Learn game development, create art and tell interactive stories in your own unique way.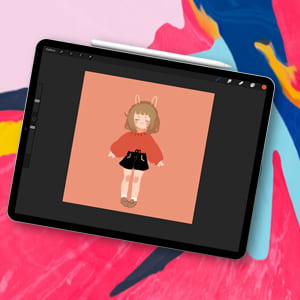 Quickstart Digital Art
Grab your iPad and digital paintbrush and get ready to take your creativity to the next level.
Camp Schedules
Click on a schedule type to expand each schedule. On a mobile device, scroll right to see more columns.

By Date
By Camp
† Procreate app required for this camp (additional, one-time cost of $13.99).