RRC Staff: Start the New Year with Meditation Practice
Start 2018 with self care!
Staff and faculty are invited to join weekly meditation session at the Notre Dame Campus. The free sessions will begin January 9, 2018, continuing every Tuesday thereafter until February 27th. Sessions run from 12-12:30 pm in B100E.
Please note that the first session on January 9th will be one hour long (12:00-1:00pm).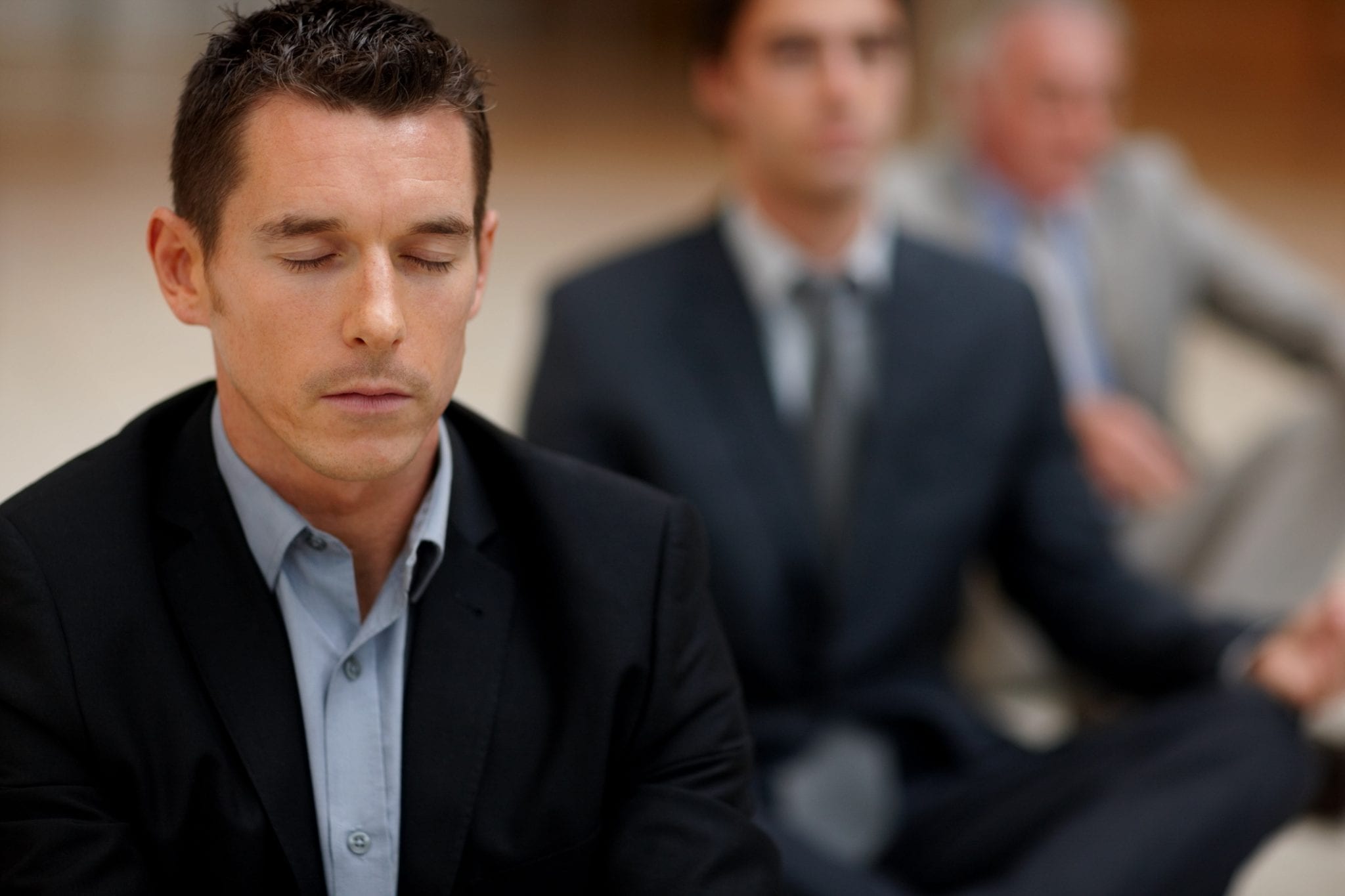 Meditation helps reduce stress, increase happiness, while improving concentration, mental health and overall well-being. To learn more, check out this article on 20 Scientific Reasons to Start Meditating Today.
If you have any questions please contact  Beverly Wood or Suenita Maharaj-Sandhu, Workplace Equity Diversity Coordinator, HR.
This is a joint effort of the Workplace Equity Diversity Inclusion Committee & Healthy Minds Healthy College Initiative.