Student Recruitment Team
Red River College Polytechnic's recruitment team is dedicated to assisting future students, parents of future students, and school guidance counsellors in discovering the many options that the College has to offer. The recruitment team conducts campus tours, attends career fairs, makes school visits to deliver information sessions, and holds an annual Open House event at RRC Polytech.
Clint Thiessen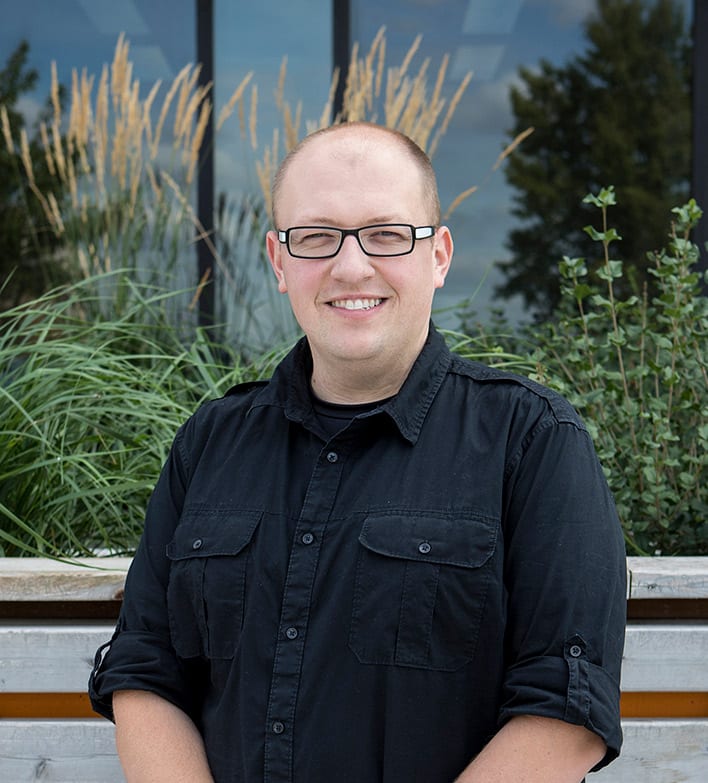 As a Student Recruitment Officer for Red River College Polytechnic I have the pleasure of assisting you in discovering the many options that Red River College Polytechnic has to offer.
With over fifteen years of recruitment experience in both the public and private sector of post secondary education, I bring you my experience and knowledge on higher education.
With Red River College Polytechnic being Manitoba's largest college of applied learning, the opportunities are endless. Offering over 110 full-time certificates, diplomas, and degree programs, our goal is to provide you with the highest quality education available.
Whether you are a prospective student, parent, or guidance counsellor I am here to assist you.
Marshall Richard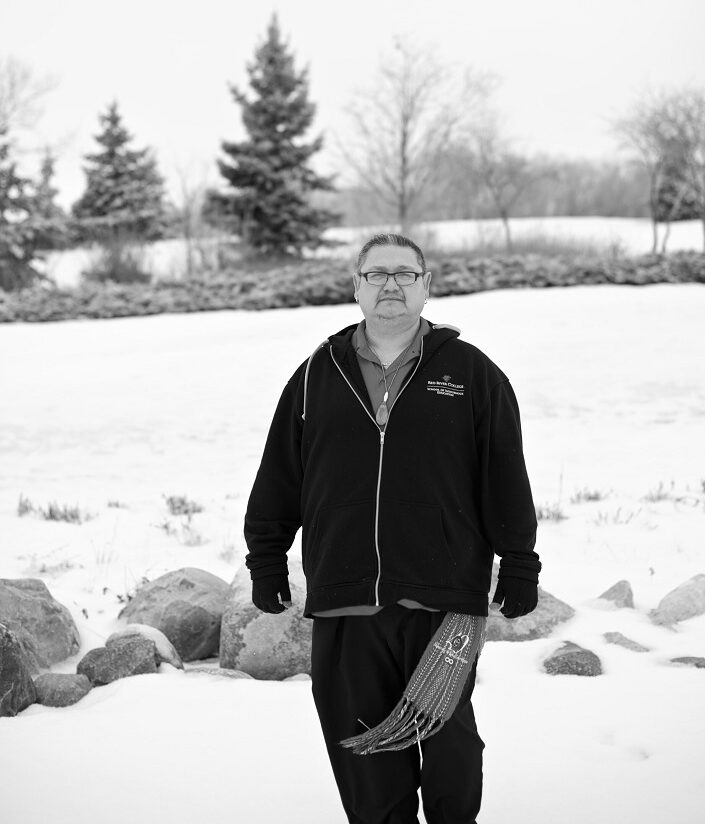 As the Indigenous Liaison Advisor, I am here to promote an inclusive College campus and be the first point of contact for First Nation, Métis and Inuit aspiring students interested in Red River College Polytechnic. I am the connection between you and your community and will lead you from classroom to a career.
My commitment is to work with new and returning Indigenous students who are interested in full-time, part-time and online programs at the college.
Please reach out to me with questions so I can help you at the start of your educational journey by guiding you to confidence and the success that you deserve.