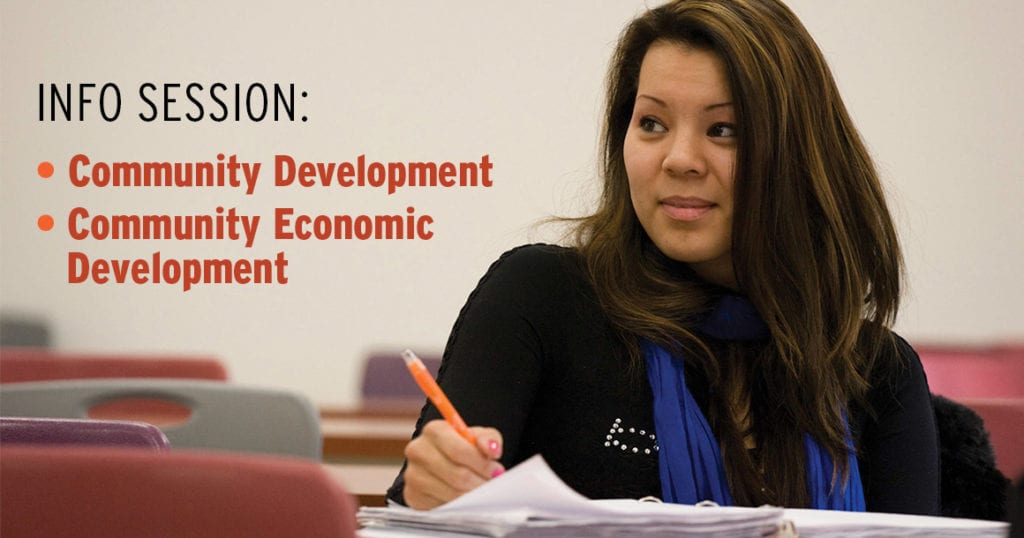 Looking to become a facilitator of change in communities that are experiencing multiple barriers to development? Acquire a solid understanding of organizational development, program planning, and financial management of volunteer sector organizations and the how-to of starting a new social enterprise.
To learn more, join us for a free information session exploring Red River College's Community Development/Community Economic Development program.
Date: June 15, 2017
Time: 6:30pm
Campus: Roblin Centre (160 Princess Street)
Room: A104
For more details contact Marianne Cerilli at mcerilli@RRC.ca or 204.632.2003.