Teaching Essentials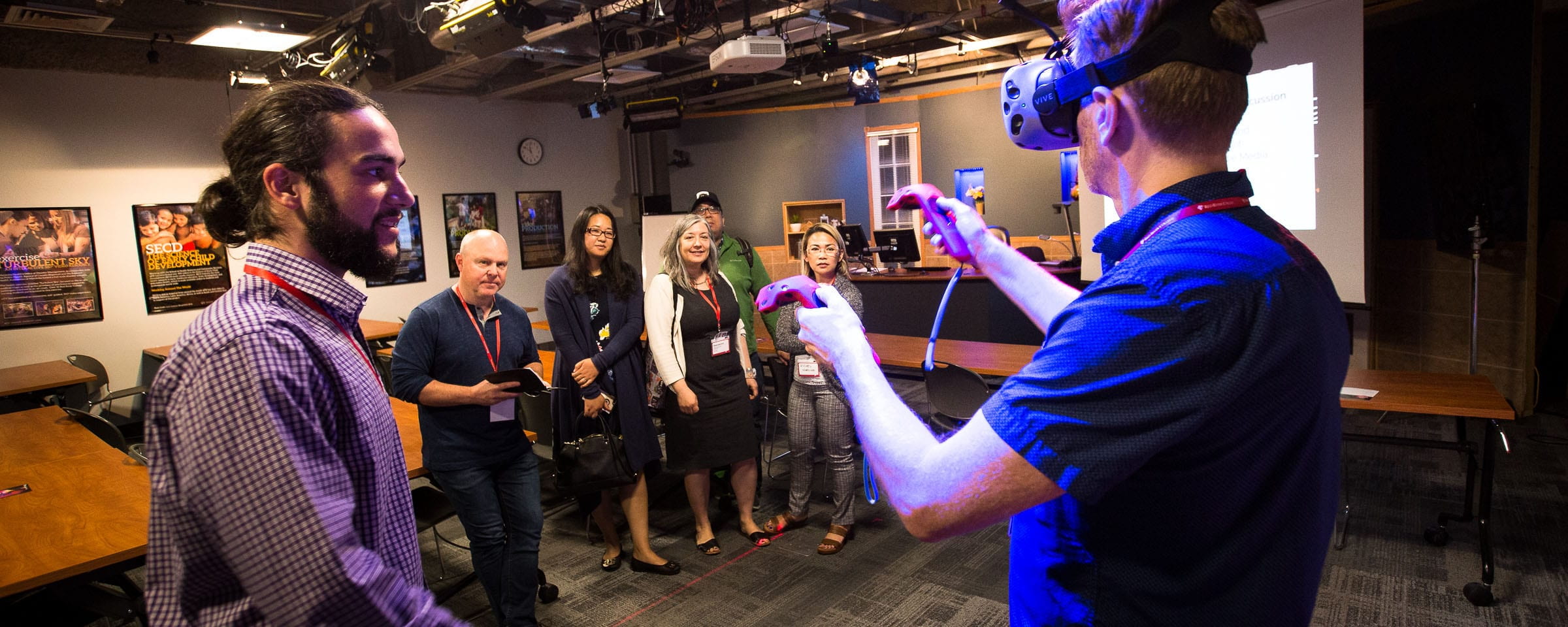 Flexible Online Delivery Model
Outlining how to develop and deliver RRC Polytech programs and courses following the goals, guiding principles and standards required.
Get started
Course-Based Registration
A new way of offering programs and courses to RRC Polytech students, which allows them to customize their education to their own interests and needs.
Find out more
Learning Technologies
Helping adapt and integrate diverse technologies to enhance teaching and increase the ways students can access the curricula of RRC Polytech.
Discover the options
Setting the standard
Red River College Polytechnic is known for its high-quality education. Find out how to ensure your courses and your students hit those high marks.
Recognition of Prior Learning
Individuals can obtain credit for college-level knowledge and skills gained through work and life and/or through other educational programs.
About the process
Academic Quality
We provide advice, guidance, and coordination of activities relating to academic quality assurance and academic quality enhancement.
Learn more
Educational Development
We strive for curriculum excellence through continuous enhancement and improvement of all programs at Red River College Polytechnic.
Learn more
Math, Science, and Communication
Courses that support essential skills are getting a refresh alongside the CBR renewal process. Find out more about how the two projects are working to improve students' human skills.
Human Skills
Projects aiming to improve students' human skills through math and communication courses.
Get in touch
Communication Skills
Fostering a common and consistent approach to the teaching and learning of communication at the College
Find out more
Thinking Mathematically
Working to improve student math thinking ability and increase math retention rates at the College.
Learn More