Get Involved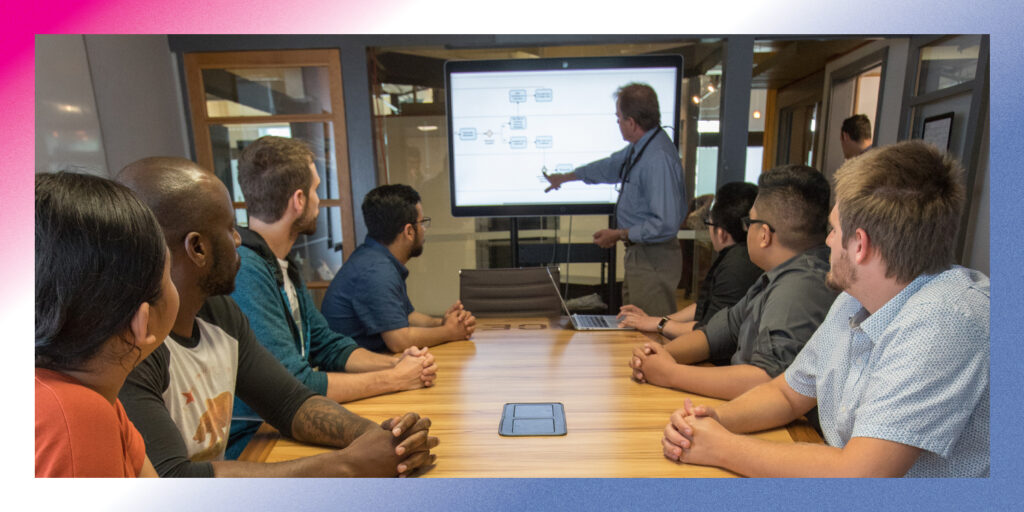 This plan is the result of the thoughtful feedback and insights shared by hundreds of internal and external partners and stakeholders. While the work of advancing the plan rests largely within RRC Polytech, this is a plan that extends beyond our doors, to the partnerships and relationships that connect us to our broader community. It took our community to create this plan. We look forward to working together to advance our vision.
Save a copy of the Strategic Plan
Keep a copy of RRC Polytech's Strategic Plan 2022-26: In Front of What's Ahead.
Download Your Copy