Academic and Research Plan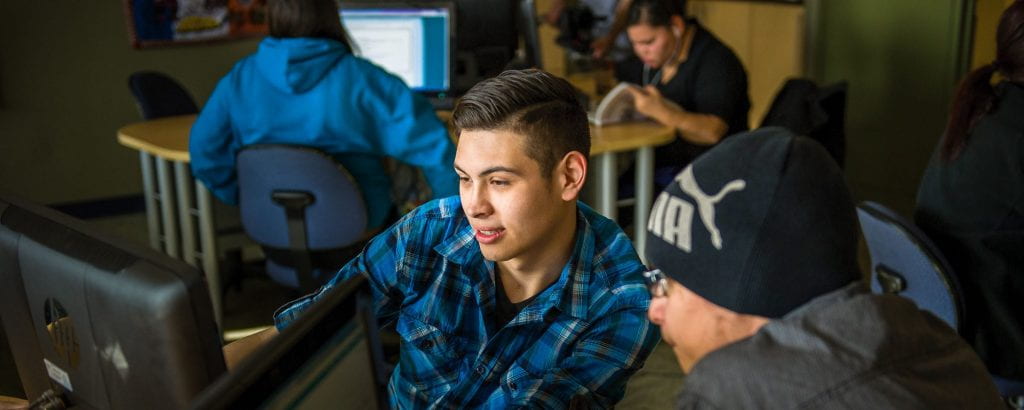 Red River College recognizes the importance of planning to develop key initiatives, map progress and achieve goals. These are some of the plans that go hand-in-hand with the College's Strategic Plan.
Academic and Research Plan
The Academic and Research Plan describes our academic priorities and informs key future decisions. The Academic and Research Plan has a strong relationship to the Strategic Plan — while the Strategic Plan guides the direction of how we as an institution will achieve our vision over the next five years, the Academic and Research Plan articulates strategies and actions to:
contribute to student success;
strengthen collaboration and integration across and within education sectors;
ensure sustainability; and
enhance the social and economic prosperity of Manitoba.
To learn more, read the full Academic and Research Plan, take a look at the plan summary and see the rollout PowerPoint presentation.
Academic Governance and Organizational Review
The Academic Governance and Organization Review (AGOR) is designed to assist Red River College in the implementation of its new five-year Strategic Plan and Academic and Research Plan. The Review recognizes that the College needs to break down organizational barriers in order to become more agile and nimble as an institution, as well as create a structure that empowers leaders at all levels and provides the necessary authority and resources to those key positions that are best able to make decisions in real time.
Angela Chotka is the project manager for the Review, and she brings more than 20 years of education and experience with organizational structural reviews and is a Certified Professional Facilitator.
The Review's executive sponsors are Dr. Christine Watson (Vice President, Academic) and Debbie Frankel (Vice President, Finance & Administration). The Review's Steering Committee is co-chaired by Arnold Boldt (Executive Director, Academic) and Lori Grandmont (Chief Human Resources Officer), and includes Aileen Najduch (Executive Director, Community & Student Services), Tracy Cappello (Executive Director, Finance & Campus Services), Riva Harrison (Executive Director, Strategy & Communications), and Darka Burczynski (Executive Assistant to ED, Academic).