Institutional Priorities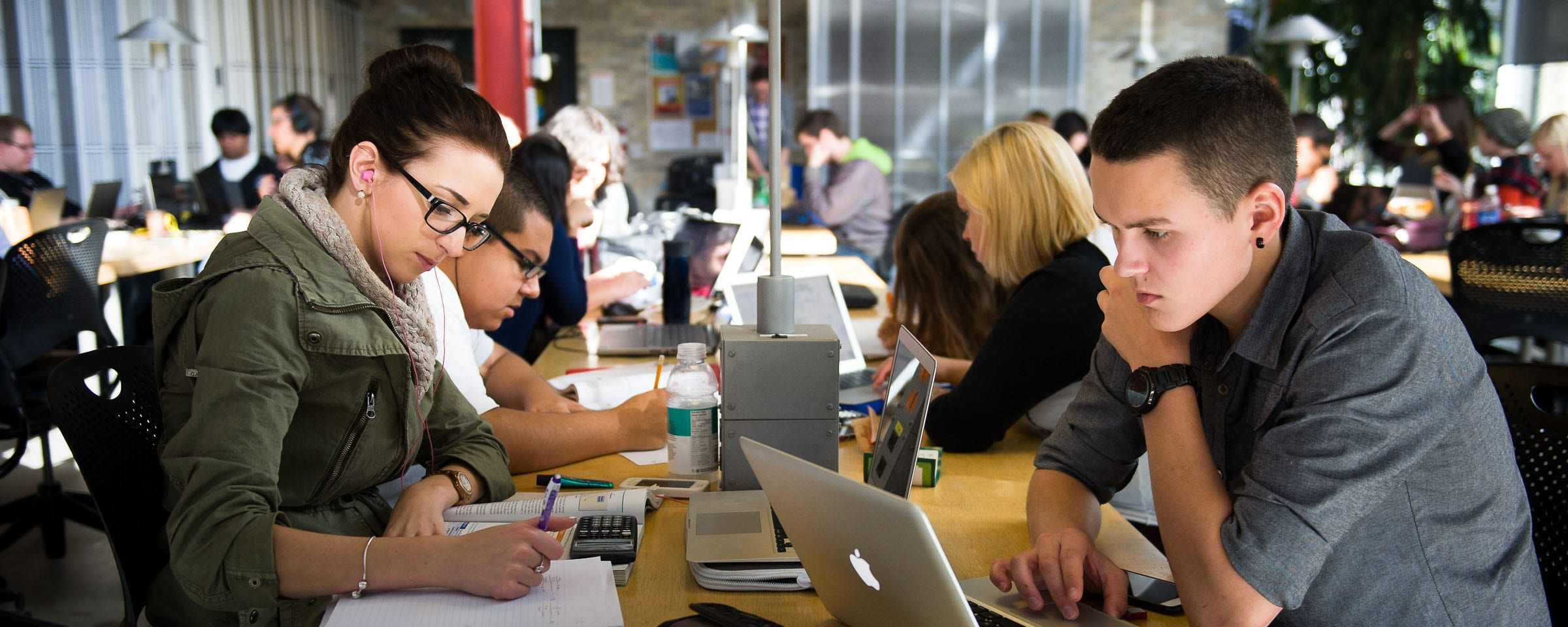 Driving Manitoba's economy
Since its beginning, RRC Polytech has been central to the growth and success of our Province and has continually responded to the demand for highly skilled graduates to meet the needs of our diverse economy.
Strategic Planning
Our Strategic Plan helps chart a course that empowers the College to continue being a leader and driving force that supports and helps the economy grow.
Read the Strategic Plan
Ensuring Student Success
The Academic and Research Plan describes our academic priorities and informs key future decisions that contribute to student success.
See the Academic Plan
Truth and Reconciliation
We strive towards weaving together two distinct cultures and improving relationships between Indigenous and non-Indigenous peoples.
Learn More
Leading the way
RRC Polytech President and CEO Fred Meier, along with his Senior Leadership Team, chart the path forward for the College.
President and CEO
Find out more about Fred Meier and hear his latest thoughts on issues that are important to RRC Polytech employees.
Stay in touch
Senior Leadership Team
The Senior Leadership Team works collaboratively and steers the College on the path for success.
Learn More
Change management
Organizations don't change – people do. Find out about RRC Polytech's change management methodology.
Learn More