Survey Results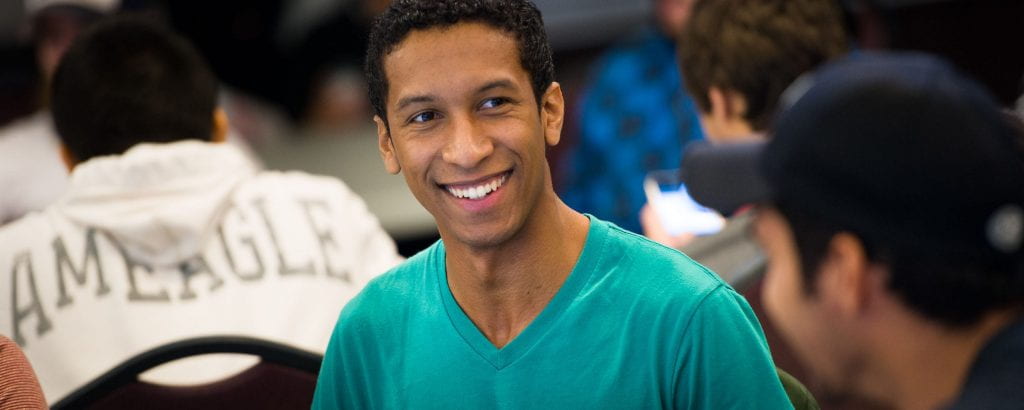 We heard you
In fall 2019, we invited all College employees to complete an employee engagement survey as the first step of our initiative. Your answers to the survey help show us what's working and what's not, so that we can take steps to ensure our workplace continues to be a supportive one.
Overall, we heard from:
Over 1,600 employees
79 per cent of full-time employees
50 per cent of part-time employees
61 per cent of casual and/or contract employees
An equal split between faculty and staff
A look at the results
Our survey vendor, Metrics@Work, presented the College-wide survey results in February 2020, outlining the College's scores and explaining what they mean. A recording of the presentation is included below and you can also download a copy of their presentation.
What to know before you watch the presentation
Before you start looking at the overall results, it's important to know that our results are good compared to Metrics@Works' database of other post-secondary institutions and public sector organizations. However, we're not using our results to say "our work here is done". This is a benchmark to assess how we're performing broadly – a benchmark that also indicates there are different issues in different areas. And that's where the work ahead lies.
Action Plans
Each department is different and this is why the department-specific reports will be used to develop action plans that are specific to that unit.
Our focus will be looking closely at the 46 drivers of engagement that Metrics@Work uses to assess employee engagement, and to develop departmental action plans moving forward. When you look at those 46 drivers, you can see that certain drivers score high in some departments (in the 80s and 90s) while others scored low (in the 40s and 50s).
Watch the presentation
Keep the following points top of mind as you watch the presentation:
These are the College-wide results. We know there are a broad range of experiences across campuses and this data helps us look into those further. Working with Metrics@Work allows us to benchmark our results against 15 other post-secondary institutions, in addition to more than 100 different public sector agencies.
Each department/area has its own specific results and we'll be sharing those with teams to start developing action plans together.
An engagement driver is a statement you rated in the survey (e.g. "I am satisfied with my physical work environment"). In the survey, you were asked to rate 46 drivers on a scale of "strongly disagree" to "strongly agree" and all of these ratings contribute to our overall engagement score.
Our overall engagement score is 70 per cent. While Metrics@Work considers this result good, we know there's still work to do. That's why we're going to focus our efforts on departmental results and the drivers that are below average. These differ from area to area, which is why departmental action plans are extremely important and are a more effective and targeted way to apply this data.
A high-level look at the College's scores
Metrics@Work has provided a high-level summary report that shows how employees scored the College in certain categories. You can view it here.
Overall, items that scored best are related to employees feeling psychologically safe, passionate about their jobs, comfortable in their work environments and committed to a culture of diversity and inclusion. Items that scored lowest are related to employees feeling overwhelmed with their workloads, dissatisfied with how communication is shared and unaware of who senior leadership is or how to approach them.
Results from the survey and focus groups will be used to inform our corporate employee engagement action plan.
Our commitment to you
From the beginning, we promised to be open and honest about the survey results – and act on them. This data was used to inform discussions for our employee focus groups hosted in November 2020. As well, College leaders will be sharing department-level results with their teams so we can create actions plans that address the differing needs in each area.
We appreciate your participation as employee engagement means working shoulder to shoulder to further strengthen our working and learning environment.