Focus Groups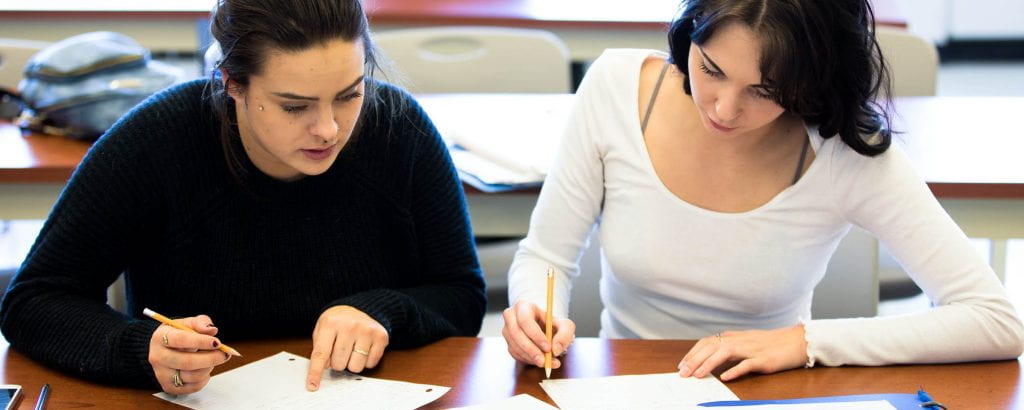 Your voice matters
We expanded our research and hosted focus groups with employees virtually in November 2020. A total of 14 groups discussed key topics that came through the survey results, allowing us to explore and take a deeper dive into the issues that matter to you.
Leger Research conducted the focus groups to guide discussions, ensure confidentiality and helped lead the selection process. Participating in a focus group wasn't mandatory, but all employees had the opportunity to express their interest to do so.
Leger Research has captured discussions from the sessions and compiled the information into a detailed report. The report describes how we engaged with people from different areas and campuses, includes summaries and deep dives into themes that were revealed, as well as direct quotes (kept anonymous) that employees shared.
Results from the survey and focus groups will be used to inform our corporate employee engagement action plan.