Riipen
Work with students on real projects that support your business needs through Riipen.
Riipen in-class projects or virtual internships
Red River College Polytechnic is proud to be partnering with Riipen to help organizations of all sizes connect with students on short-term projects and virtual internships. Through Riipen, employers have the opportunity to more easily find and connect with our talented students.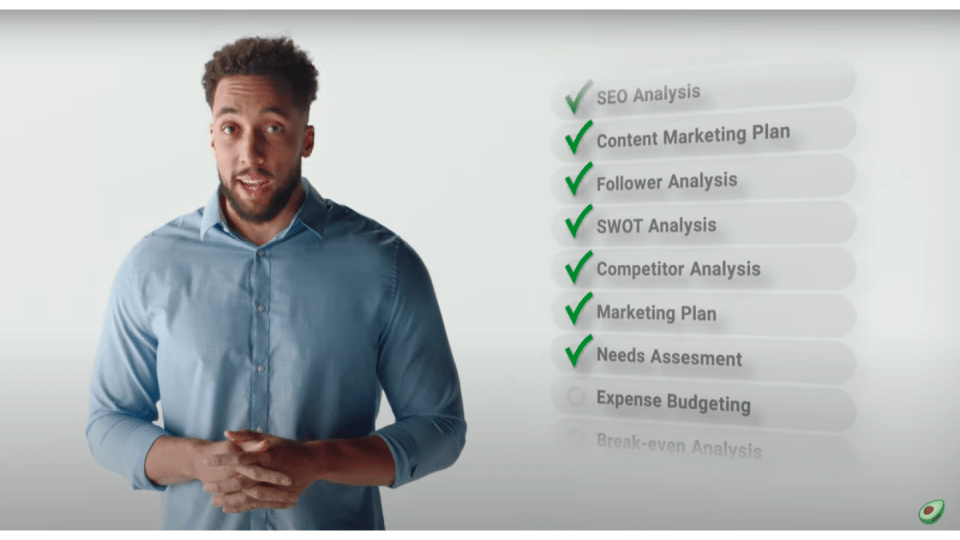 How do I get involved?
In-class projects allow you to connect with one of our educators to embed your project into the students' curriculum. Become the real-life case study for students in the classroom. Virtual internships are similar to in-person internships, except they are project based with a clear outcome and are primarily done online.
Projects can take any form, from case studies and market research to data analytics or software development. Projects can be delivered to you as presentations, policy papers, an advertisement campaign, or can be run as a pitch competition, hackathon, and anything in between.
How do I get started?
Employers in our network have free access to Red River College Polytechnic's portal on Riipen.
Step 1
Create an account on Riipen through RRC Polytech's portal.
Step 2
Post an in-class project, virtual internship or extra-curricular challenge for students.
Step 3
Connect with one or more teams of students who will work on your projects.
Step 4
Give feedback to students, receive their insights and build a talent pool of students for future roles at your company.
For more information, visit Riipen or email Student Employment Services.
Benefits of Riipen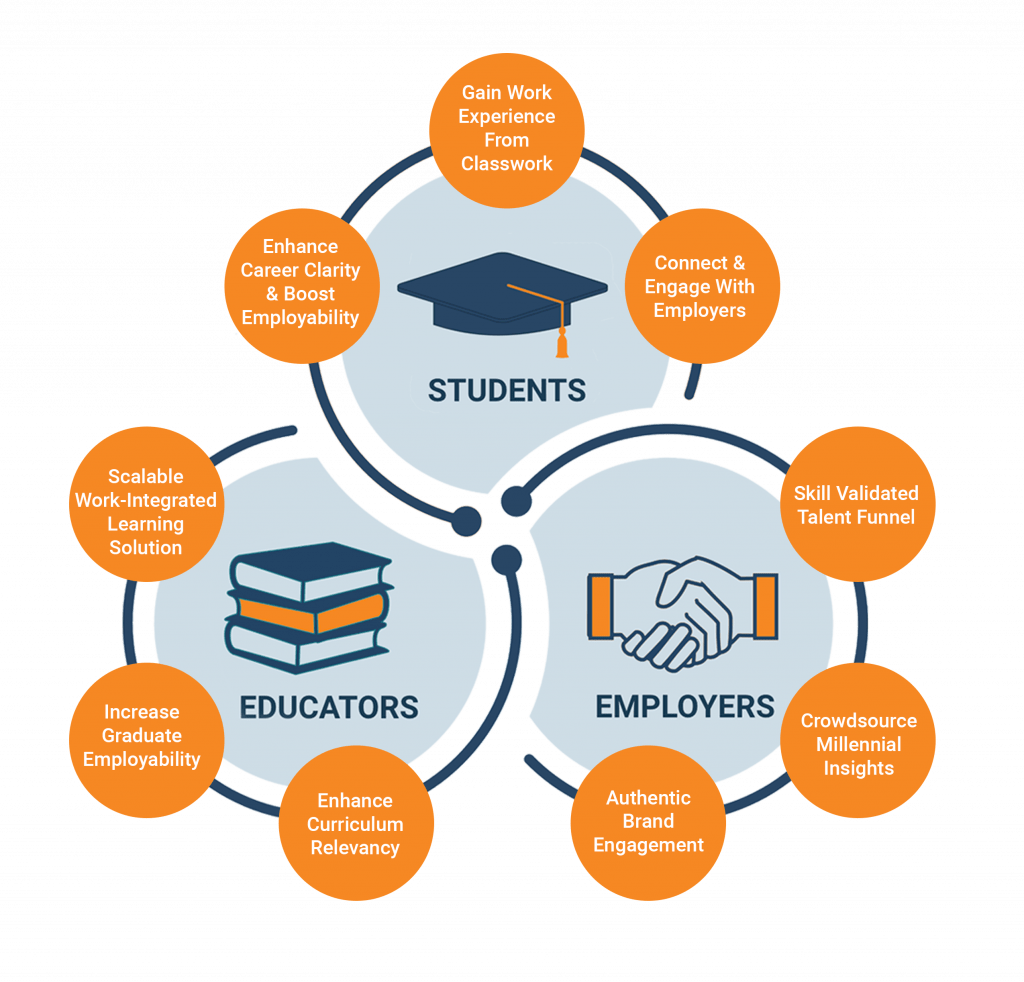 Level UP fully-funded projects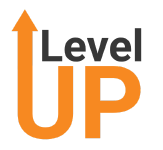 Level UP is an Innovative Work-Integrated Learning program powered by Riipen and sponsored by the Government of Canada to prepare students in post-secondary education and employers to thrive in the future of work.
Red River College Polytechnic is proud to be partnering with Riipen and the Government of Canada to offer this opportunity to RRC Polytech students and industry partners.
How does it work?
Through Level UP, eligible students, individually or in groups, connect with your organization for short-term fully funded projects that help your business grow.
Projects should be 80 hours in length and must be completed fully remotely. Level UP coordinators can work with you to resize the project as needed.
Businesses and nonprofit organizations who are willing to spend time with the students, educating them on the business challenges or opportunities and answering questions to complete the projects, are eligible!
How do I get started?
Step 1
Sign up or log into your Riipen account through Level UP.
Step 2
Create and submit your Level UP project for review by Riipen's Level UP team.
Step 3
Select the student or team you'd like to work with.
Step 4
Provide ongoing support and mentorship to students throughout the project.
For more information, visit Level UP or email Student Employment Services.