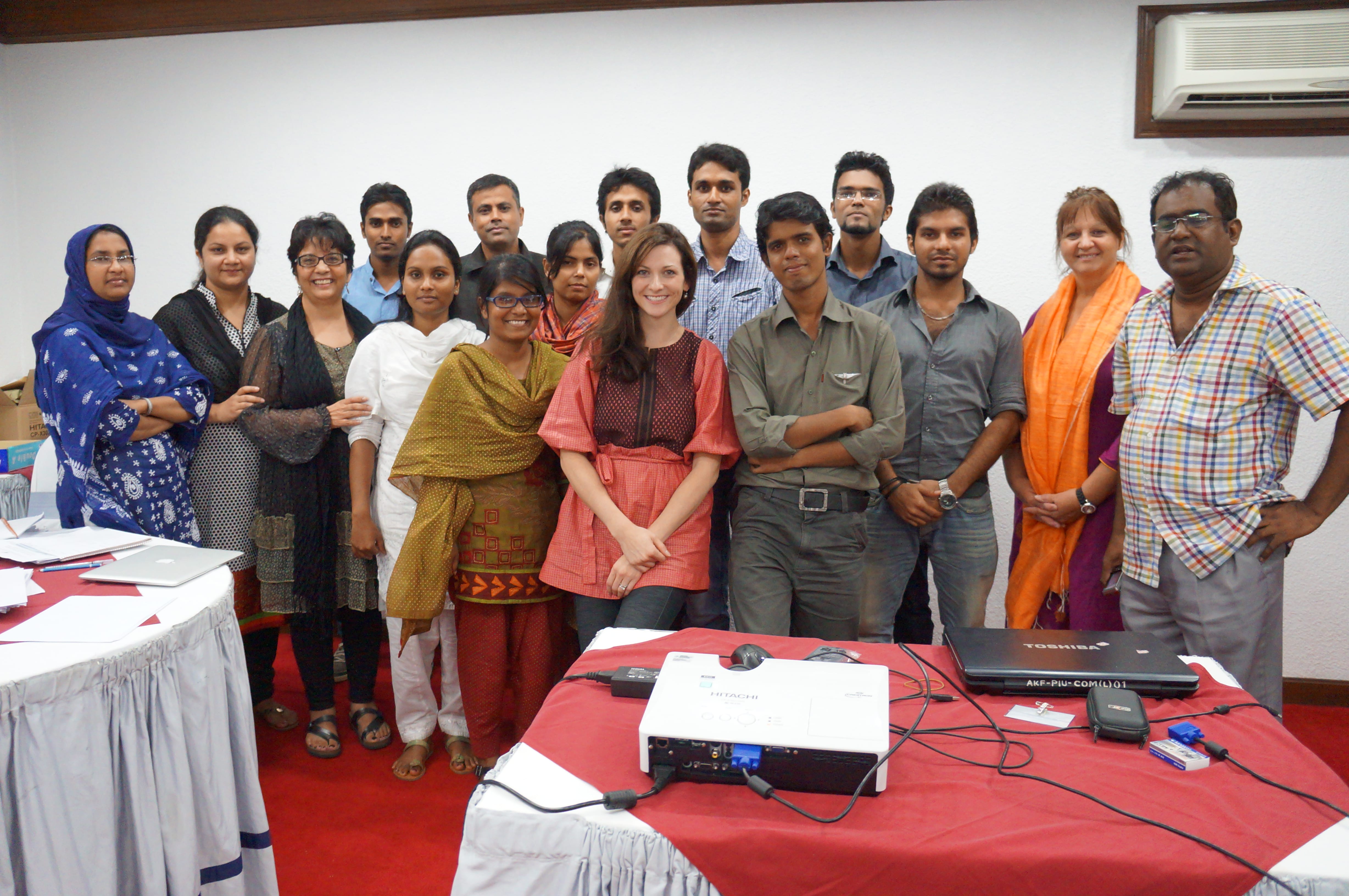 Did you know that behind the scenes, outside of the busy class schedules, student contact time, and/ or regular workload, Red River College instructors and staff are continually pursuing higher education or conducting research to improve programs or processes? Others, like Research and Planning are conducting online surveys (Paths to Success and the Student Evaluation of Program) to help students in their programs to increase student success. RRC also partners with international centres like the EDUCAUSE Centre for Applied Research (ECAR) to find out the technology habits and needs of students.
Whether it be creating English language benchmarks or interviewing youth about their personal experiences, all research studies being conducted at the College requiring the participation of staff or students must be submitted to the Research Ethics Board (REB) for ethical approval.
A diverse number of research studies were reviewed by the REB in the 2012-13 Academic year. Here is a snapshot of the studies conducted by researchers at the College.
Pre-Primary Professional Development Pilot Project-Assessment Component
The Pre-Primary Professional Development Intervention project is a joint initiative between the Aga Khan Foundation-Bangladesh and Red River College. The project is designed to support pre-primary teachers and supervisors, and increase the quality of pre-primary education in Bangladesh.
Patient Dignity Question (PDQ): A novel approach to enhancing care for patients near the end of life (lay title: What do I need to know about you?)
This project asks the question "what do I need to know about you as a person to take the best care of you I can?" This question forms the basis on an intervention, which is designed to provide a simple, effective means by which health-care providers can come to understand the patient as a person, and facilitate the 'delivery of dignity conserving' care for palliative care patients and their families.
Nurse Educators' Experience of Graduate Education, Perceived Self-efficacy Beliefs and the Attraction to Academia.
The purpose of this study is to describe the nurse educator's lived experience of graduate education, their perceived beliefs of self-efficacy and their attraction to academia. The study seeks to gain a better understanding of what is needed to encourage nurses to complete graduate education and to engage in an educator role.