What's New? A Nursing Lab is Being Born!
We are pleased to show off the new addition to the Nursing Department: Nursing Lab A330, which will be in use starting in the fall term.
There's still work to be done over the summer, but it has great bones already and is a work in progress!
Hopefully this will allow our program to expand, especially in the Simulation field.
It will be a 5 bed room with the high hopes of hosting Sim in the upcoming fall term….so new and refreshing!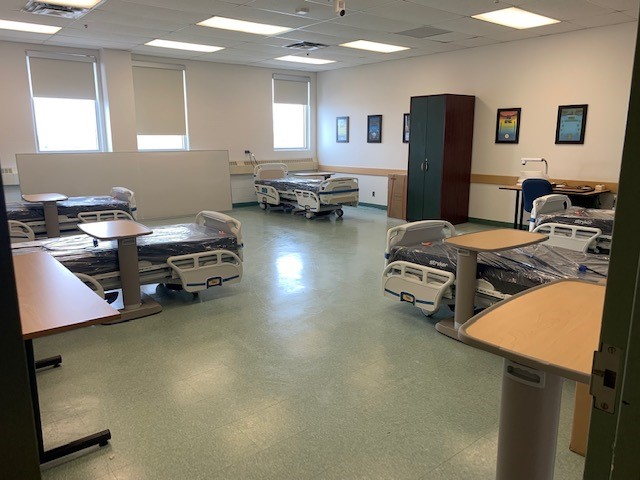 Post created by:
Jennifer Johnson
Nursing Lab Manager