Congratulations to all our graduates from all campuses; Winkler, Portage, and Notre Dame; as well as the LPN-BN Pathway.
If you were like me and everyone else, I was thankful we got to watch the Pinning Ceremony virtually and got to acknowledge all the well deserved graduates for a job well done! Thank you to everyone who took part in putting this Pinning Ceremony together!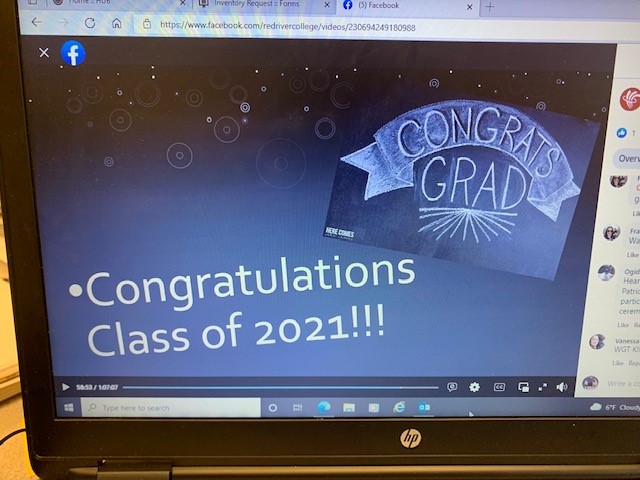 This was our first group of graduates from our rural sites, and as they go on to start their careers in Nursing, another group started.
Everyone, students and staff, have worked so hard to accommodate this difficult time, but you did it!
Thank you to the students for being so flexible in a time of need.
I would like to say a special congratulations to this year's Association of Registered Nurses of Manitoba Gold Medal award that went to Emma Marie Collins!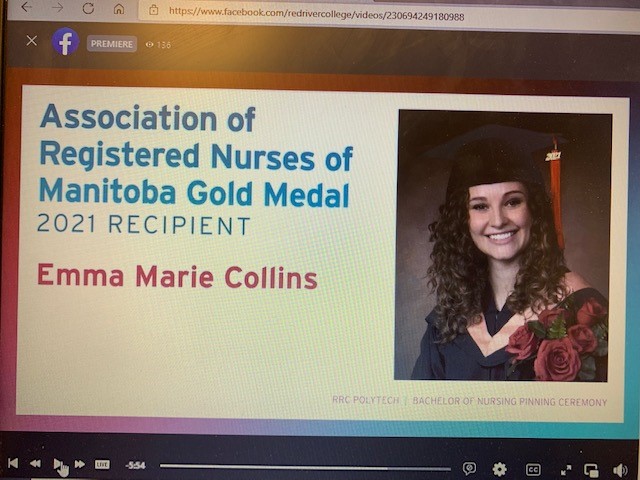 Congratulations to all RRC Polytech Nursing Graduates of 2021! Wish you all the best in your future as nurses!
I'll leave you with a quote from one of the speakers: "Don't strive to make your presence noticed; just make your presence felt"
Post created by
Jennifer Johnson
Nursing Lab Manager
RRC Polytech