Introduction to Electric Vehicle Technology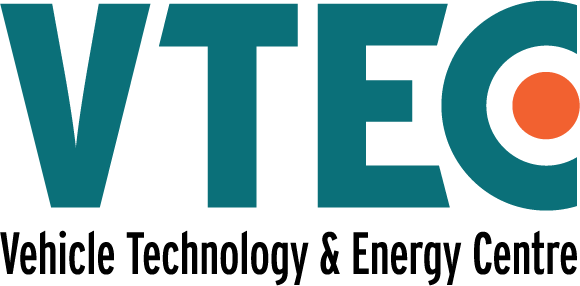 The rise of clean technology and electric vehicles is much more than a trend – it represents a long-term, sustainable solution to lessening environmental impact by reducing emissions and fuel consumption. As industries adopt electric vehicles, the need for specialized training has increased.
Developed in partnership with the RRC Polytech Vehicle Technology and Energy Centre (VTEC) and delivered by the RRC Polytech School of Skilled Trades and Technologies (Transportation Heavy Apprenticeship and Trades), the Introduction to Electric Vehicle Technology course prepares technicians for the in-depth training of electric vehicle systems and diagnostics.
The 10-day applied course includes in-class theory and practical instructional methods and provides the strong electrical foundation and skills required for technicians to successfully maintain and diagnose electric vehicles.
The first 2022 cohort runs March 21 through April 8 (with a break the week of March 28) while the second runs April 25 through May 6.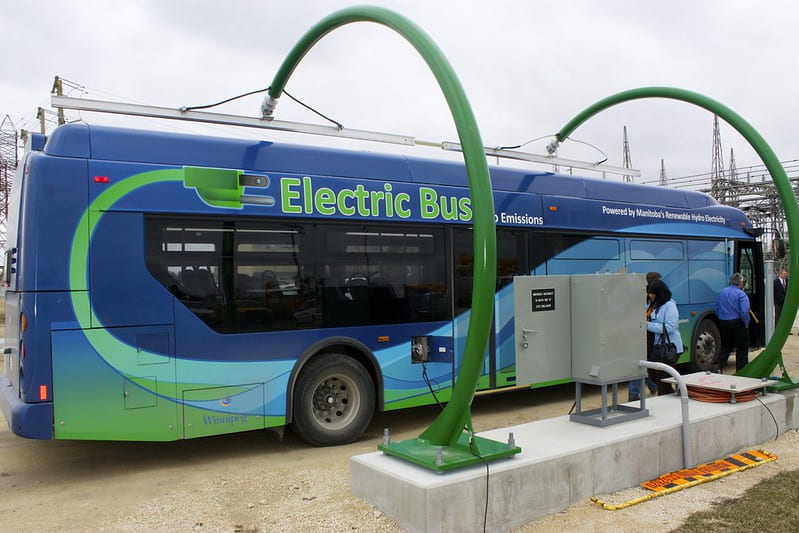 Outcome
After completing the course, you will earn a Certificate of Participation and possess the electrical knowledge and diagnostic skills required for working safely and confidently on today's electric vehicles.
Eligibility
You must be working in the automotive or transportation sectors to take the course. A Red Seal designation is not required.
Topics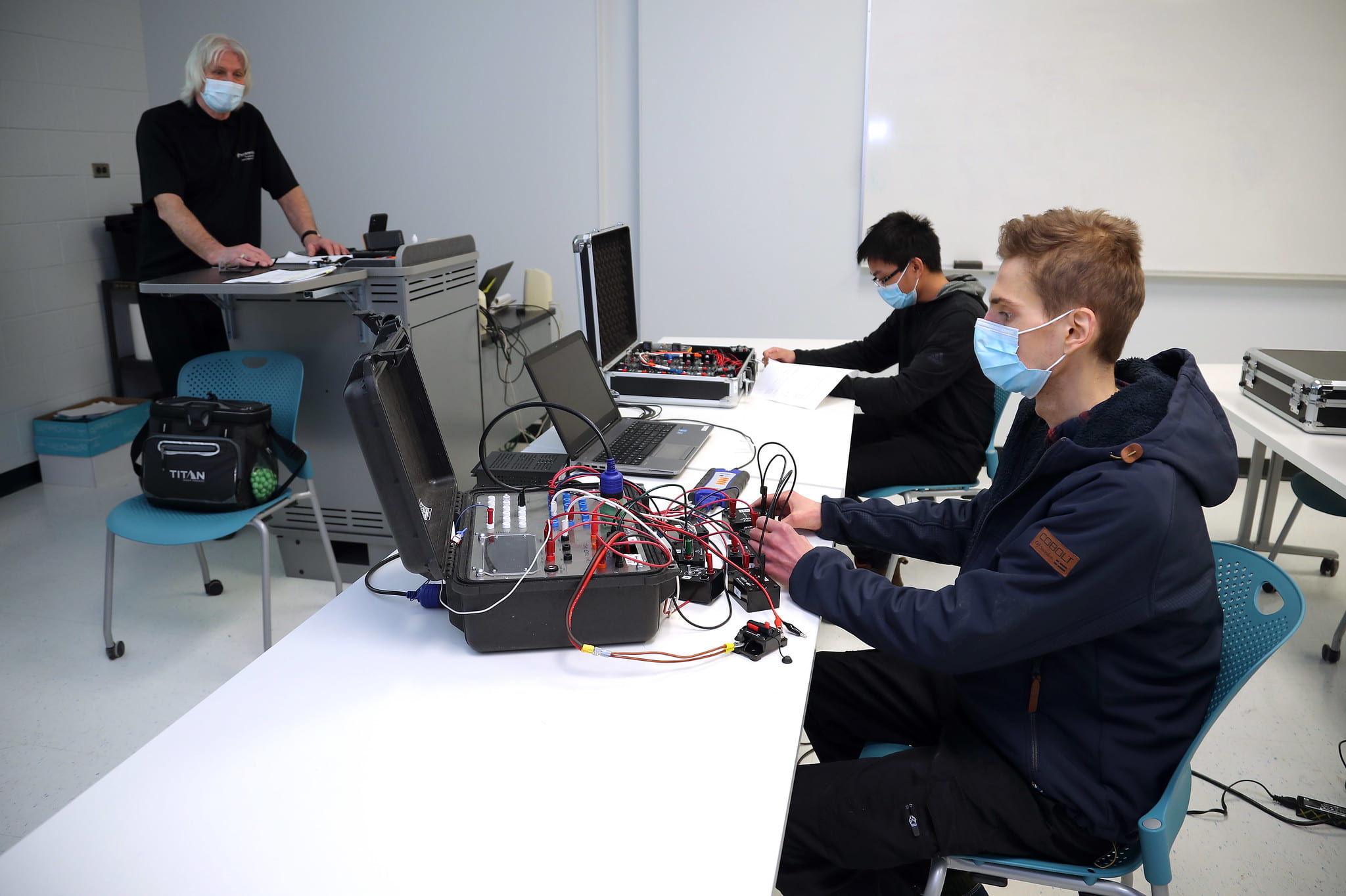 Course topics covered during the two weeks of training include:
Terminology and safe work practices
Electrical and electronic fundamentals
Electrical diagnosis
Battery technology and charging methods
Battery and electrical safety
DVOM operation
Regenerative braking
Data communications
Location
Training is offered at RRC Polytech's Notre Dame Campus in Winnipeg, following COVID-19 safety measures and protocols.
Register
The 10-day cohorts run from March 21 through April 8 (with a break the week of March 28) as well as from April 25 through May 6.
As a Student
Register today to get on the path of an electric career as a technician or mechanic in electric vehicle automotive, heavy duty equipment or transportation.
As an Employer
Upskill your staff and access an additional week of training that is customized to your organization's specific needs. Start by reaching out to us.